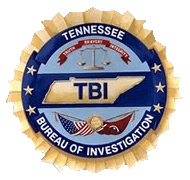 Nashville, TN – Special Agents in the Tennessee Bureau of Investigation's Human Trafficking Unit, assisted by Drug Investigation Division Agents and the Clarksville Police Department, have arrested and charged a Clarksville man accused of trafficking a juvenile for the purpose of sex.
After receiving information from the National Human Trafficking Hotline this week, TBI Agents began investigating Michael Scott Helton. During the course of the investigation, Agents developed information that this week Helton, an unregistered sex offender, trafficked a 17-year-old female for the purpose of providing a commercial sex act at a motel in Clarksville, TN.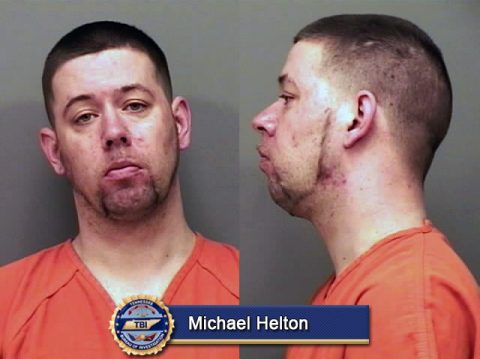 On Thursday night, authorities arrested the 34-year-old and charged him with one count of Trafficking for a Commercial Sex Act.
Law enforcement officers subsequently booked Helton into the Montgomery County Jail, where at the time of this release he was being held on $55,000 bond.
The Tennessee Department of Children's Services and the Child Advocacy Center are assisting TBI in caring for the recovered juvenile.
The TBI administers a state hotline for those with information or tips about possible cases of human trafficking. The contact number for the Tennessee Human Trafficking Hotline, along with additional resources about this type of crime, can be found online at www.ithastostop.com
Michael Helton
Name: Michael Scott Helton
Gender: M
Race: W
Address: Brewster Drive, Clarksville, TN
Arresting Officer: Duke
Charged With: Patronizing Prostitution, Trafficking for Commercial Sex Act
Booked Into: Montgomery County Jail
Bond: $55,500