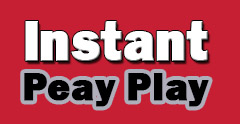 Clarksville, TN – The first day of fall may not be officially until September 23rd, but the calendar's change to August means Austin Peay's return to not only the class room but the field of athletic competition is right around the corner.
Classes on the main Austin Peay campus are set to begin in just three weeks, on August 22nd, but even before the first lecture or lab the Governors Athletic Department will see plenty of action with the return of fall sports – as well as off-season practices for several other sports.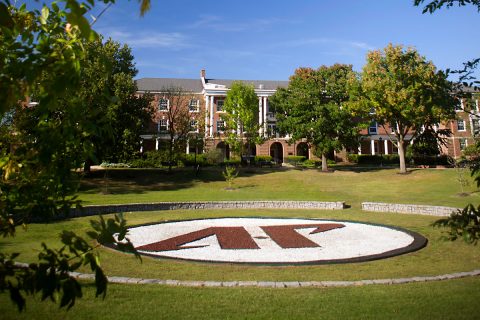 Kicking off their respective 2016 regular seasons in August will be soccer on August 14th, with an exhibition match at Georgia State, before their regular season opener at Alabama-Birmingham five days later on August 19th.
Govs soccer returns most of its roster that finished 8-10 overall in 2015 — 4-6 in Ohio Valley Conference — including sophomore McKenzie Dixon (OVC first-Team and All-Newcomers Team) and senior Gina Fabbro (OVC Second-Team).
Govs soccer has missed the OVC postseason tournament for the past two seasons.
The next team to see regular-season action will be the Govs volleyball team, who open up at the East Tennessee State University Buccaneer Challenge on August 26th and 27th.
Govs volleyball, who finished 10-22 overall in 2015 and 4-12 in OVC play, return only one senior – Sammie Ebright – and missed the OVC tournament in 2015.
Two other teams practicing in August, but not taking the field until the first weekend of September will be football and cross country.
Both the men's and women's cross country teams open their respective seasons at Belmont Opener on September 3rd, while on the same day, the Governors football team open the Will Healy era at Troy.
There will be a lot of eyes on the Govs football team this season, even though they have only one win under their belts over the past three seasons.
Not only is there a new head coach, but also one of the top-rated in-coming recruiting classes in the NCAA Football Championship Subdivision – with 26 signees – 13 of whom are multi-star rated, with seven of those getting scholarship offers from Football Bowl Subdivision schools.
But the aforementioned teams won't be the only Govs squads to see a little time in their respective sports, with tennis, golf, softball all playing contests in the fall and the baseball team having their fall would series inter-squad games.
So while summer may still have eight weeks left to go on the calendar, just about any Govs sport you may follow is just around the corner.