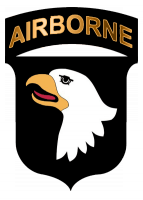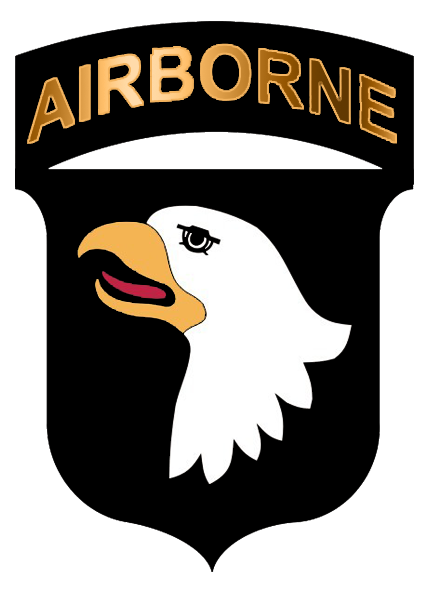 Fort Campbell, KY – A 101st Airborne Division (Air Assault) soldier was apprehended this afternoon by military police after they responded to a report of shots fired near Campbell Army Airfield.

The soldier allegedly entered Hangar 8 on the airfield at approximately 11:30am and fired two shots. Installation law enforcement was notified and immediately responded. The soldier fled the hangar in his privately owned vehicle and law enforcement pursued.

During the pursuit, the soldier hit another vehicle but was able to continue his flight to his on-post residence. He attempted to leave his vehicle on foot, but was subdued by law enforcement and taken into custody.

Upon searching the vehicle, officers discovered additional weapons and ammunition. Motive for the shooting is unknown, but the investigation is on-going.

The soldier remains in the custody of the Army Criminal Investigative Division on post.

No injuries were reported in this incident, which lasted 30 minutes. However, installation entry gates were temporarily secured and reopened once the soldier was apprehended.

Brigadier General Scott E. Brower, 101st Airborne Division acting senior commander said, "We consistently train for a myriad of situations and contingencies. This type training also extends to our civilian workforce so that they will also be ready to respond at any given time.

"Today, that was tangibly demonstrated by our law enforcement officials, and workers within the incident scene," Brower said. "The potential for tragedy was there, but due to the rapid response and readiness of everyone involved, a tragedy was successfully averted."

Air Assault!



Sections
News
Topics
101st Airborne Division, Campbell Army Airfield, Fort Campbell, Fort Campbell KY, Fort Campbell Military Police, Fort Campbell Soldier, Scott E. Brower, Shots Fired