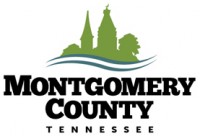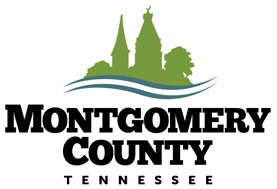 Montgomery County, TN – Congratulations to Woodlawn Volunteer Firefighter and Staff Sergeant James Munns for receiving a letter of commendation from the City of San Antonio Fire Department for his heroic efforts on August 11th while he was in Texas for military schooling.
According to the letter from San Antonio Fire Chief Charles Hood, "Munns took quick, skilled actions in treating a toddler for symptoms of potential heat exhaustion from being left alone in a hot car for an extended amount of time."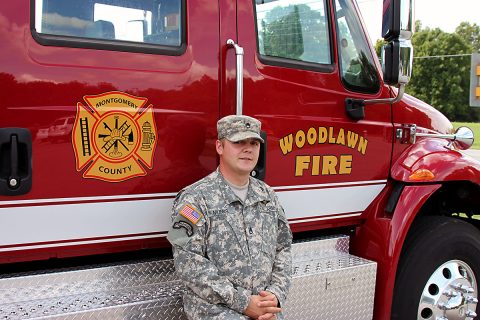 SSG Munns, a trained U.S. Army Combat Medic and volunteer fireman with Woodlawn Volunteer Fire Service, was at a local retail store when he saw the commotion following a child being pulled from a hot car.
Without hesitation, SSG Munns' training and skill were put to work and he instructed bystanders to call 911. His actions, prior to the arrival of first responder crews has been credited for saving the child.
Montgomery County Fire Chief Jerry Buchanan adds, "Our volunteer firefighters do what they do because they have a heart for service. James Munns is certainly a great example of this, shown by how even when he was attending training in another state, he quickly stepped in to assist when a child was in need. His actions potentially saved that child's life and we are fortunate to have him as a volunteer firefighter."
Fort Campbell LTC Erin Miller states, "As a member of the 3rd Brigade Combat Team (Rakkasans), 101st Airborne Division (Air Assault), SSG Munns is a shining example of the relationship the Soldiers of Fort Campbell have built, and will continue to build with the communities of Montgomery County."
SSG Munns has been with Woodlawn Volunteer Fire Service since February 2015 and in the United States Army since May 2003.
Montgomery County Mayor Jim Durrett will recognize SSG Munns for his actions at the informal County Commission meeting on Tuesday, September 6th, at 6:00pm, in the Commission Chambers of the Historic Courthouse.