Federal assistance requested to aid in recovery from Wildfires, Severe Storms
Nashville, TN – Tennessee Governor Bill Haslam Friday sent a request to President Barack Obama to expedite a major disaster declaration for five Tennessee counties in order to get needed federal assistance to aid in recovery from wildfires and severe storms.
The counties included in Haslam's declaration request are Coffee County, McMinn County, Polk County, Sequatchie County and Sevier County.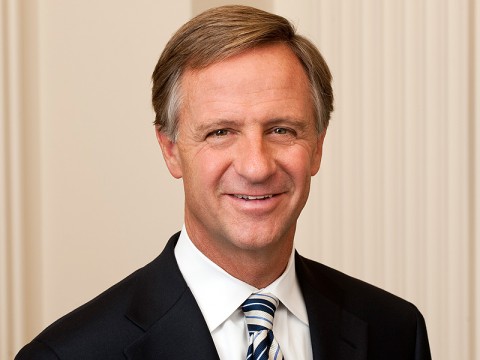 "My goal is to help ensure these counties have what they need to rebuild and recover from these heartbreaking disasters," Haslam said. "The state and our local partners continue to work through the damage assessments, provide necessary services to help those in need, and get our neighbors and friends back on their feet."
A presidential disaster declaration could help the five counties with costs for debris removal, emergency protective measures, and rebuilding and repairing roads, bridges, water control facilities, buildings, utilities and recreational facilities. A federal disaster declaration, if awarded, may also help qualifying individuals with direct assistance.
Additional information about state and federal assistance, should it be granted, will be released when details are available.
On November 28th, wildfires rapidly spread through Sevier County, causing mandatory evacuations of Gatlinburg and Pigeon Forge. The wildfires caused 14 fatalities and damaged or destroyed more than 2,200 structures in Sevier County.
Overnight on November 29th, five tornadoes touched down in Tennessee with two weather-related fatalities in Polk County.