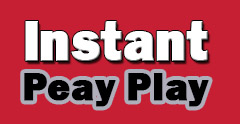 Clarksville, TN – When the Ohio Valley Conference announced its year-end totals for academic excellence among its member schools, Austin Peay State University's student athletes again proved to be among the best in the OVC.
First, the OVC announced that among all the conference sponsored sports 221 total student athletes earned the OVC Academic Medal of Honor for the 2016-17 school year.
The OVC Academic Medal of Honor is given to the student athletes who post the highest grade-point average in each sport, which this year required a perfect 4.0 grade-point average for the year.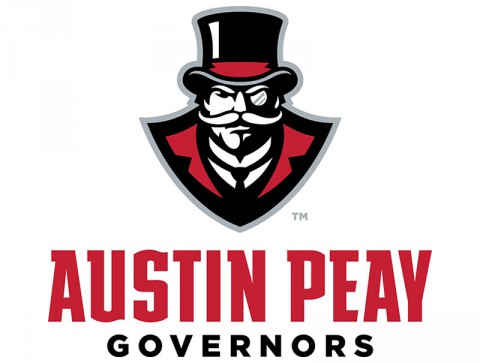 Of the 221 OVC student athletes, Austin Peay would collect 17 of the Medal of Honors – among 11 different teams – or about six percent of all APSU student athletes in the department.
Women's tennis would lead all Govs teams in 2016-17 with four recipients — including Brittney Covington, who earned the honor for the third time – while women's golf and soccer teams had two each.
The OVC also announced that there were 1,281 student-athletes that had been named to the OVC Commissioner's Honor Roll for the last school year. Of that number, 155 of those student athletes participated in multiple sports.
To be named to the OVC Commissioner's Honor Roll a student athlete must record a grade-point average of at least 3.25 for the school year, been eligible throughout their season and competition.
Of the 1,281 recipients this year, 88 were Governor student athletes, or about 30 percent of all athletes in the department.
Prominent among the 88 were 22 APSU student athletes who competed in multiple spots over the year.
The Govs baseball team would lead APSU with 12 OVC Commissioner's Honor Roll recipients, followed by soccer (11) and football (10).
And while Austin Peay has continued to make a strong showing in the classroom, the future could be even brighter, with Austin Peay being selected as one of nine athletic departments to receive a grant for the NCAA's Accelerating Academic Success Program.
The grants mark the fifth time the Accelerating Academic Success Program monies has been distributed by the NCAA.
The department will receive a one-year grant of $100,000 that will be used to upgrade the Dr. Phil Roe Academic Center, located in the Winfield Dunn Center.
APSU will use the funds to add additional academic center staff, enhance technology and overall services.