Clarksville, TN – Around 5:14pm, on Sunday, January 28th, 2018, Clarksville Police reports that 911 received multiple calls which ranged from suspicious person loading a gun, to shots fired, to an active shooters. The emergency room went on lockdown.
Clarksville Police responded, combed the grounds of the hospital, found no suspicious person, any evidence of shots being fired or an active shooter.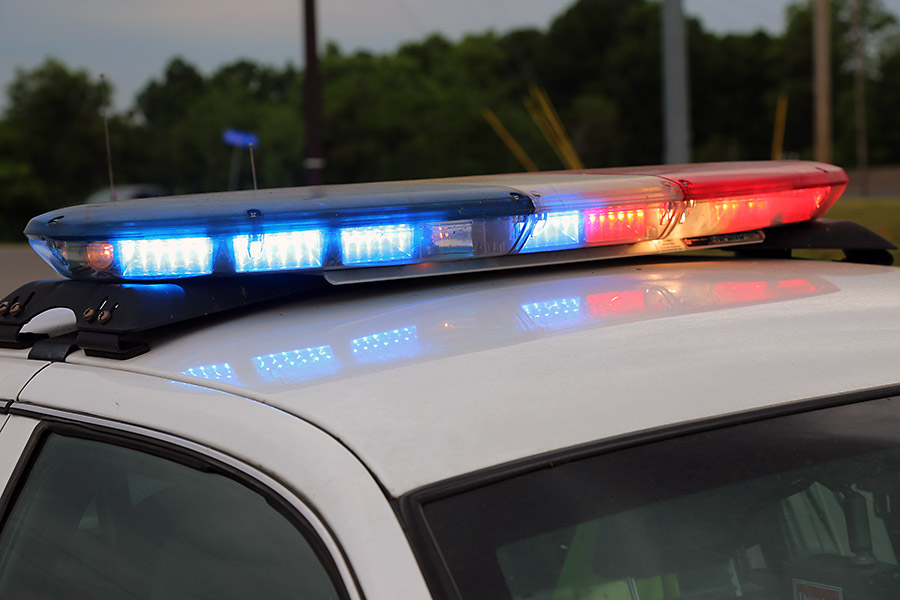 Police have not found or come in contact with a credible threat and there wasn't any confirmation of validity to the information provided to 911.
The emergency room is no longer on lockdown.
There is no further information.