APSU Sports Information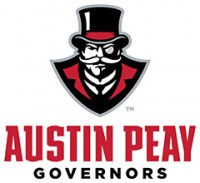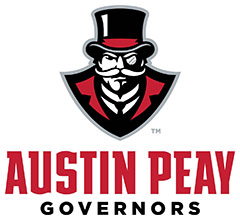 Clarksville, TN – APSU enjoyed huge successes on the field of competition in 2017-18, but might have been even better in the classroom.
For the first time since 2008-09, Austin Peay State University student-athletes posted back-to-back semesters with a department-wide 3.0 grade-point average, including a program-record 3.110 mark for the fall semester.
The tennis program's led the way, with the women's team posting a 3.964 in the fall and a 3.957 in the spring; all eight members of the men's team earned Dean's List honors after a 3.890 in the fall, and followed that up with a 3.691 in the spring.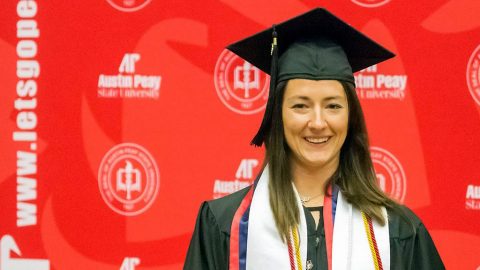 Women's golf, volleyball, soccer, baseball, men's golf and men's basketball posting 3.0s in both semesters.
The academic standards rising at Austin Peay also led to myriad academic honors for individual Austin Peay athletes.
A program-record 10 were named to the Arthur Ashe Jr. Sport Scholar teams, while seven student-athletes earned CoSIDA Academic All-District honors, with three—Kristen Stucker (volleyball), Brittney Covington (women's tennis) and Lidia Yanes Garcia (women's tennis)—earning Academic All-American honors.
In addition, Stucker earned the Ohio Valley Conference Scholar-Athlete Award, the highest individual honor that can be earned by an OVC student-athlete, while Covington earned institutional honors as Female Scholar Athlete of the Year and the Perkins Freeman Academic Achievement Award at the second-annual EsPEAY's.
Nia Gibbs-Francis, another Academic All-District honoree, was awarded the Perkins Freeman Academic Achievement Scholarship, bestowed upon the rising Austin Peay senior with the highest GPA.
Yanes Garcia also was a semifinalist for the Arthur Ashe Jr. Sports Scholar Award, accorded to the most decorated of the more than 1,000 minority student-athletes nominated by their schools.
This success was well-earned by Austin Peay's student-athletes, but it takes a dedicated academic services staff to help them achieve these heights; special shout-out to Katie Ethridge, Ryan Combs and Kara Carpenter in the athletics academic services department for their dedication to helping our student-athletes achieve great things in the classroom.