Clarksville Civil War Roundtable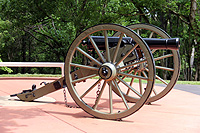 Clarksville, TN – The next meeting of the Clarksville Civil War Roundtable will be on Wednesday, October 17th, 2018 as we continue our fourteenth year!
The meeting is held at the Bone and Joint Center, 980 Professional Park Drive, right across the street from Tennova Healthcare. This is just off Dunlop Lane and Holiday Drive and only a few minutes east of Governor's Square mall.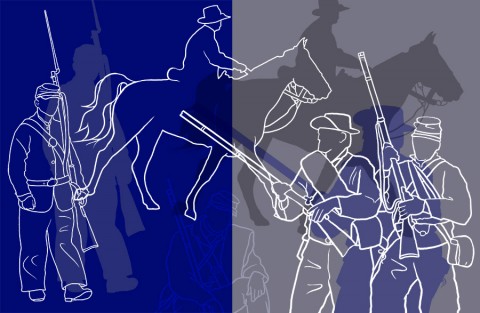 The meeting begins at 7:00pm and is always open to the public.
Our speaker this month is author and historian Gerald Augustus of East Tennessee. He is a former educator in Lenoir City schools and is an expert on the Civil War in East Tennessee.
His topic is: "The Battle of Campbell's Station: James Longstreet's East Tennessee Campaign"
In November 1863, the First Corps, Army of Northern Virginia under General James Longstreet, was detached from the Confederate Army of Tennessee besieging Chattanooga to attack and capture Knoxville, TN.
As his troops moved into East Tennessee, Union forces under Ambrose Burnside moved to block him at the strategic road junction at Campbell's Station (now Farragut, TN). Whoever won the race to these crossroads would also win the race to hold or capture Knoxville. This was the first battle of the East Tennessee campaign.
We hope you can join us for this interesting meeting.