101st Airborne Division (AA) Sustainment Brigade Public Affairs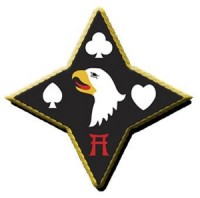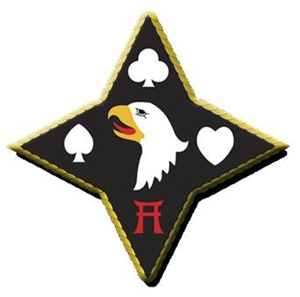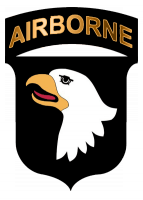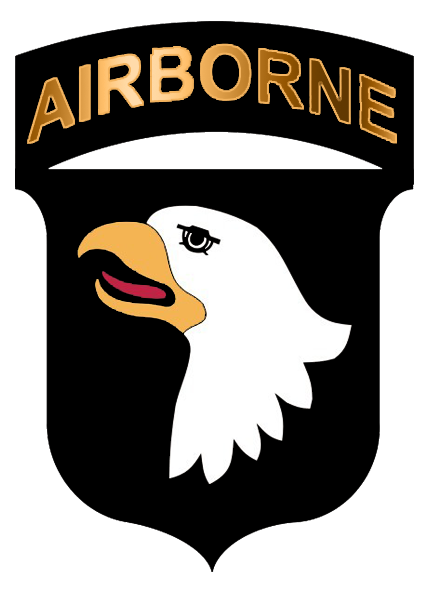 Fort Campbell, KY – Throughout the month of March, the 716th Military Police Battalion, 16th Military Police Brigade, teamed up with cadets from the Middle Tennessee State University (MTSU) Reserve Officer Training Corps (ROTC) and the criminal justice students from Northeast High School (NEHS) as part of the 101st Airborne Division's (Air Assault) community outreach program.
The 716th Military Police Battalion strives to maintain an active relationship with local schools to include Northeast High School (NEHS), West Creek Middle School, Austin Peay State University (APSU), all in Clarksville, Tennessee, in addition to Marshall Elementary School on Fort Campbell and Middle Tennessee State University (MTSU) in Murfreesboro, Tennessee.
"Not only are we able to steward the Army profession, we are also given the opportunity to build a strong partnership with a major university in Tennessee, something not every battalion level organization has the opportunity to do," said Maj. Julie Austin, executive officer for the 716th Military Police Battalion.
At the beginning of March, the 716th Military Police Battalion supported Marshall Elementary School's Read Across America event by providing Soldiers to read to students throughout the day.
April Jennings, librarian and Information Media Specialist for Marshall Elementary School worked with the 716th Military Police Battalion to coordinate the event.
Jennings said, "The readers [Soldiers] were wonderful. They were very enthusiastic and the students enjoyed every minute."
She and others at the school are looking forward to the next visit from the battalion.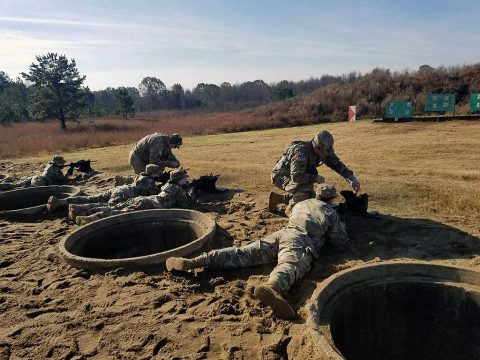 Capt. Jonathan Brown, special reaction team officer in charge and provost marshal office operations officer, said, "Doing events on post like at Marshall Elementary or with visiting schools gives us some positive brand recognition."
"When people see the 16th Military Police Brigade patch or a military police brassard they start to recognize us as approachable people while out on patrols," he continued.
Brown went on to add that having military police Soldiers perceived as friendly, approachable and professional goes a long way towards preventing crime and making the Fort Campbell community feel more welcoming as a whole.
For the 716th Military Police Battalion, support to local schools goes beyond just outreach.
The 218th Military Police Company began assisting MTSU's ROTC program with a Field Training Exercise (FTX) by providing resources and a medic for the course of the exercise.
"We're helping facilitate their exercise on Fort Campbell by providing the use of facilities and equipment they do not necessarily have access to back on campus," says Sgt. 1st Class Jace Thorn, 218th Military Police Company operations noncommissioned office.
This support follows a Leader Professional Development session hosted by the 716th Military Police Battalion Commander Lt. Col. S. Joel Schuldt, at MTSU.
Schuldt spent the afternoon of March 12th with cadets from their ROTC program discussing officership and sharing valuable leadership lessons as they prepare to commission as Army officers.
"Having the opportunity to contribute towards the mentorship and training of these cadets as they grow into officers is a great opportunity for us," said Austin.