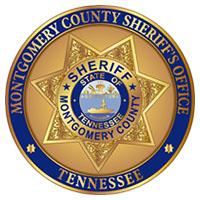 Clarksville, TN – On Thursday, August 8th, 2019, the National Society of the Sons of the American Revolution (NSSAR) held their annual Public Service Award.
This year's award recipients were Lieutenant Cliff Smith from the Montgomery County Sheriff's Office, Paramedic Russell "Andy" Merritt from the Montgomery County Emergency Medical Services, and District Assistant Chief Shaun Arms from the Montgomery County Volunteer Fire Service.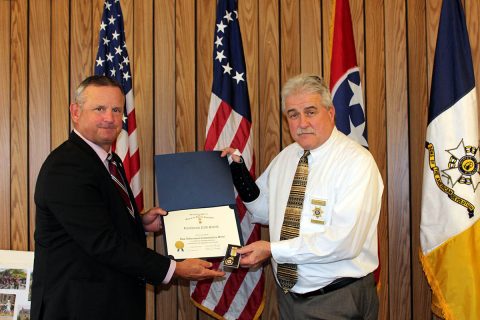 Lieutenant Smith was recognized for his forty-five-year career in public service. He started at the MCSO in 1975 as an undercover narcotics investigator.
Since then he has worked in the jail, patrol, criminal investigations, and with the U.S. Marshal Service.
He ended his career as the School Resource Division Lieutenant.
Paramedic Merritt began his career as a paramedic in Ohio many years ago. In October 2017 he started working for MCEMS. Since then he was quickly recognized for his tireless work ethic, compassion for his patients and coworkers, and his pursuit of excellence.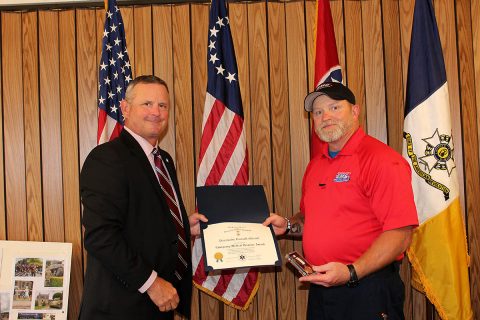 District Assistant Arms joined the MCVFS in March 2006. He has held the rank of Maintenance Officer and Captain. He is known for spending countless hours repairing vehicles and equipment on nights and weekends. He trains new firefighters and responds to all emergencies including fires, medical calls, vehicle accidents, water rescues, and hazardous material spills.