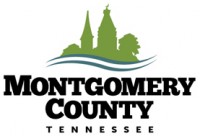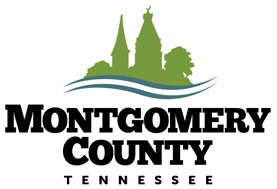 Montgomery County, TN – The Montgomery County Clerk's Office is informing citizens that expiration dates for vehicle registrations have been extended for those that expire in March and April.
Based on Tennessee Governor Bill Lee's Executive Order, registration renewal expirations, temporary operating permits as well as disabled placard renewals that would have been renewed in March or April, have now been extended until June 15th, 2020.
Due to this extension, all Montgomery County registration renewals must be processed online at www.mcclerktn.org or by mail at the address listed below.
Montgomery County Clerk Kellie Jackson stated, "This is a much-needed benefit for our citizens during this time of restricted activity. With a large volume of registration expirations delayed until June 15th, this not only helps alleviate concerns for citizens but also allows us to assist customers requesting other services that still have mandated deadlines."
Marriage License requests will be processed by appointment only. Applicants should complete the online application and call for an appointment at the phone number below.
Services offered at the drive-thru are limited to title applications only, at this time, and will be open Mondays through Thursdays from 7:45am to 5:00pm beginning Monday, March 30th until further notice.
The following Montgomery County Clerk services have been temporarily suspended:
Passport Services: visit www.travel.state.gov for additional information on locations offering this service.
Boat Registration Renewals (same owner, no change of ownership): visit www.tn.gov/twra for additional information on locations and to renew online.
Hunting & Fishing License: visit www.tn.gov/twra for additional information on locations and to renew online.
For information on additional services and/or forms, please visit https://mcgtn.org/clerk or call the County Clerk's at 931.648.5711. The mailing address is Montgomery County Clerk, 350 Pageant Lane, Suite 502, Clarksville, TN 37040 if you wish to renew by mail.