Topic: Montgomery County jail

Clarksville, TN – On July 2nd, 2016, a Clarksville Police Department patrol officer discovered a crashed motorcyclist near the intersection of Tiny Town Road and Cainlo Drive. The motorcyclist, 29-year-old Jeremy Halstead from Clarksville, was later pronounced dead at Tennova Heathcare in Clarksville.
The driver of a red truck, Joseph Karnes, a 24-year-old Waverly resident, has been arrested for Leaving the Scene of an Injury Accident and Vehicular Homicide.
«Read the rest of this article»

Clarksville, TN – You are never too small to make a difference is an expression Tyler Fugett takes to heart.
The nine-year-old hopes to make a big impact on the inmates in the Montgomery County Jail. He recently donated over 100 books to the jail library.
Fugett has been saving his allowance all summer and with the help of his mother, Rebecca Corkren, traveled to a dozen stores from Clarksville to Nashville to purchase books to donate.
«Read the rest of this article»

Clarksville, TN – Clarksville Police Department responded to gunfire on the parking lot of a Clarksville nightspot on the 400 block of North Second Street at about 2:35am Saturday morning, June 25th, 2016, when an argument over a woman inside a pool hall moved outside and became physical.
Harvey Sanders, a 36-year-old black male Clarksville resident allegedly fired several rounds from a .380 caliber Taurus pistol, striking two people.
«Read the rest of this article»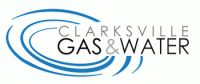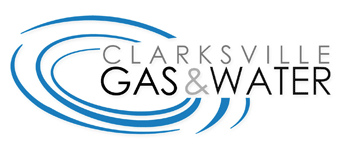 Clarksville, TN – A former employee of the Clarksville Gas and Water Department, Mr. Tony Hams, has been arrested on numerous criminal charges stemming from improper use of a city credit card.
The City of Clarksville Gas and Water Department recognized inconsistencies in certain purchases by Mr. Hams during our normal review process.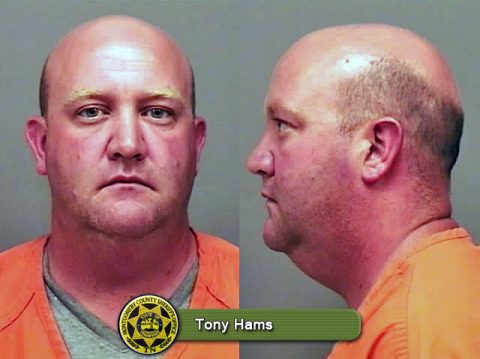 «Read the rest of this article»

Clarksville, TN – On Monday, June 13th, 2016 the Sonic Drive-In on Riverside Drive was robbed. The suspect was dropped off at the Scuba shop behind Sonic and walked up to the business while the getaway driver waited in what appeared to be a VW Jetta or Toyota Corolla.
The suspects were identified and arrested. Last night Officer Ronnie Brown, who was off duty at the time, recognized the suspect vehicle at the Walmart Market on Whitfield Road and called Officer John Matos out to detain the two suspects in the vehicle until Detective Tracy Woodruff arrived.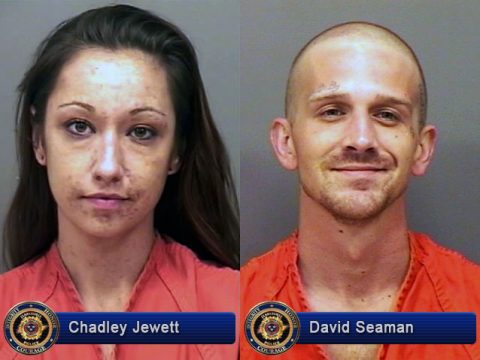 «Read the rest of this article»

Clarksville, TN – On Sunday morning, May 12th, 2016, at 9:15am, Clarksville Police reports person barricades himself in his motel room.
Dustin James Leach had a felony escape warrant on file out of Sumner County Tennessee. He was located in a motel room at the Days Inn on the 76 Connector with Paige Jenkins, who also had warrants on file.
«Read the rest of this article»

Clarksville, TN – Clarksville Police has been trying to find 24-year-old Brandon L. Green from Clarksville. He has an active warrant for domestic assault.
Brandon Green was booked into Montgomery County Jail yesterday, June 7th, after 7:00pm. He turned himself in.
His total bond amount is $126,000.

Clarksville, TN – The Montgomery County Sheriff's Office has arrested 29-year-old Joshua Rayburn for multiple charges of aggravated assault.
On Monday, June, 6th, 2016, at approximately 9:18pm, deputies were dispatched to the 1700 block of Mooreland Drive in Cumberland Heights.
Upon arrival deputies discovered a 29-year-old female victim with a severe laceration to her throat.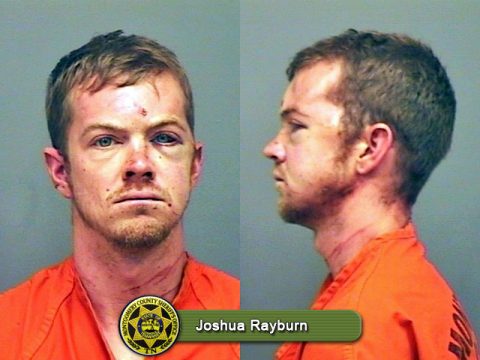 «Read the rest of this article»

Clarksville, TN – Monday night, June 6th, 2016, Clarksville Police responded to a shots fire call on Lacy Lane. When Officers arrived, the suspect was barricaded at 22 Lacy Lane. CPD was able to take the suspect into custody.
The suspect has been identified as 39-year-old John Davis from Jackson, TN. He has been charged with 3 counts of Aggravated Assault and 1 count of Felony Vandalism.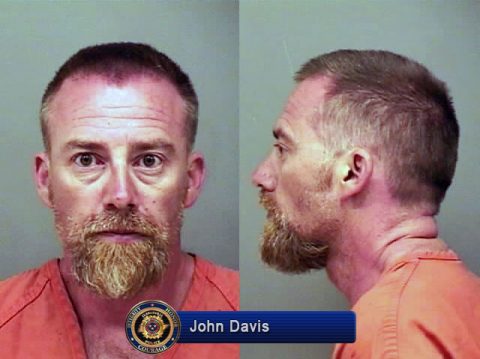 «Read the rest of this article»

Clarksville, TN – The Clarksville Police Department reports Xavier Clayton has been located and booked into Montgomery County Jail. CPD had been looking for Clayton in connection with a May 13th, 2016 domestic call.
Clayton kicked in the victim's door and began assaulting her then fled the scene before Officers arrived. Clayton had warrants on file for Aggravated Burglary and Vandalism.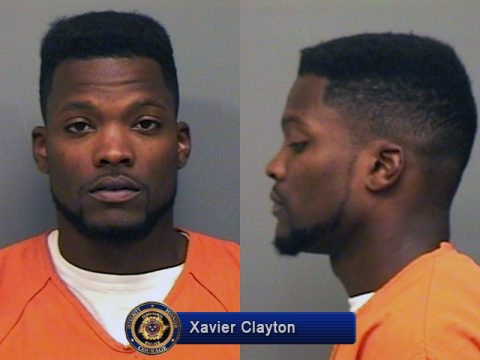 «Read the rest of this article»