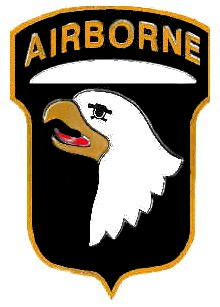 FORT CAMPBELL – Twenty-five Fort Campbell Soldiers and family members will join The President of the United States during the July 4 celebration on the South Lawn of the White House.
Members of 4th Brigade Combat Team, 101st Division Special Troops Battalion and the Warrior Transition Unit will attend the event.
Soldiers and family members will spend Independence Day with the President and join him during the White House Salute to the Military. The event recognizes our troops and celebrates their accomplishments as
well as those who support their service and sacrifice.