Written by U.S. Army Staff Sgt. Gary A. Witte
300th Mobile Public Affairs Detachment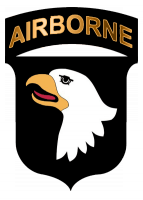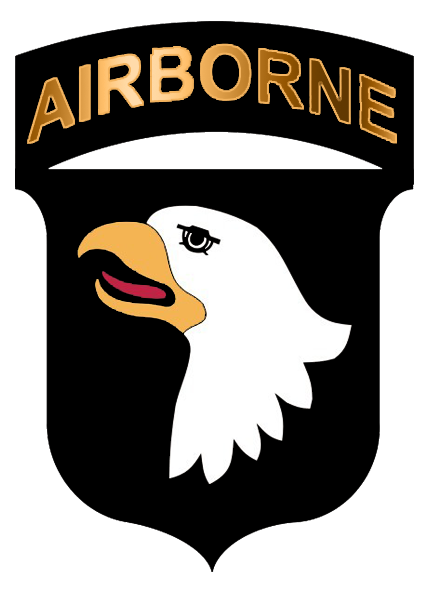 Kunar Province, Afghanistan – The Company Intelligence Support Team with Company A, 1st Battalion, 327th Infantry Regiment, Task Force Bulldog, and an Afghan National Police officer search the nearby hillside just prior to a more than three-hour firefight at the Shege East ANP checkpoint September 18th.
An estimated two dozen insurgents fired rocket-propelled grenades, heavy machine guns and small arms at the post in eastern Afghanistan's Kunar Province. International Security Assistance Forces and ANP responded in kind with small arms, heavy machine gun and mortar fire. Neither ISAF nor ANP personnel were injured during the attack.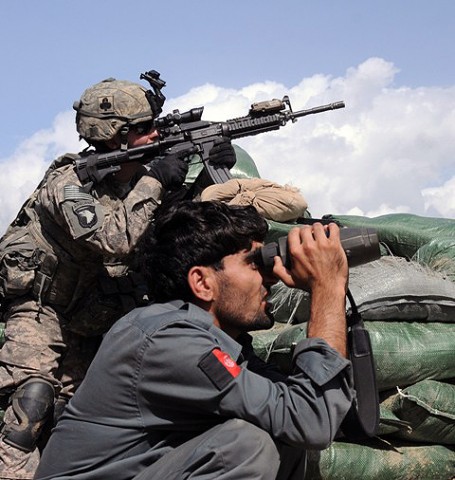 Additional Photos