Written by U.S. Army 1st Lt. R.J. Peek
Task Force Rakkasan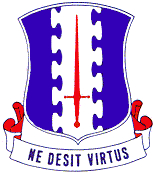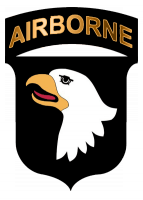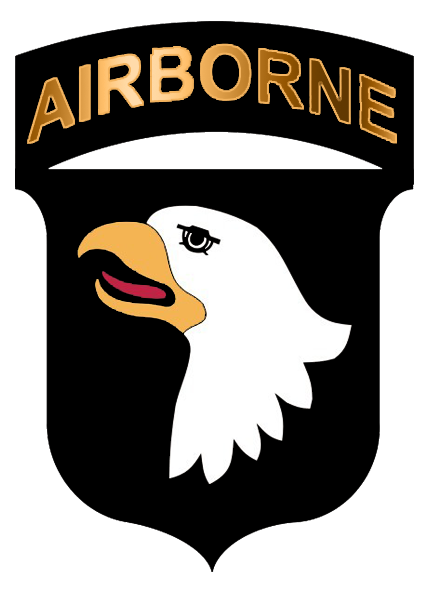 Ghazni Province, Afghanistan – Soldiers form Task Force Iron Rakkasan and members of the Afghan Uniformed police, using the Precision Threat Detection System blimp at Forward Operating Base Andar, identified a group of insurgents with weapons and explosives January 3rd.
Soldiers of 3rd Battalion, 187th Infantry Regiment, 3rd Brigade Combat Team, 101st Airborne Division, first identified four insurgents acting in a suspicious manner at a road intersection.
As the insurgents began to move, TF Iron Rakkasan took quick actions to prevent the insurgents from emplacing an improvised explosive device and escaping. A combination of hellfire missiles and 30 mm machine gun fire killed one insurgent and drove the second one to seek refuge in a nearby qalat. 
Through a combination of AH-64 Apache helicopter engagements and close contact with Soldiers on the ground, TF Iron, AUP and support elements killed four insurgents and safely destroyed the IEDs.
"It is always a pleasure to work with our American partners," said AUP commander Zadir. "We strongly value working by their side as they help us to make this area safer."
In order to destroy the IED material and to conduct sensitive site exploitation, Soldiers with Company A, 1st Bn., 187th Infantry Regiment, maneuvered to the engagement site. 
With the assistance of the Afghan police, they cleared the house in search of the insurgent. 
"The guy was hiding in the back of a long narrow hall used for sheltering sheep and cattle during the cold months," said U.S. Army 1st Lt. Josef Kaplan from Rockville Centre, NY, platoon leader with Co. A, 1st Bn. 187th Inf. Regt. "He created a very effective fatal funnel and was using the sheep as cover and the thick walls to protect himself. It was clear that he was in for the fight and was not going to give up."
Two Afghan police and one American Soldier were wounded in the initial exchange while attempting to coax the man out of hiding. 
The wounded were evacuated to while the rest of the combined forces captured an insurgent's motorcycle, land mine, 40 pounds of explosives, a rocket-propelled grenade, two RPG warheads, two AK-47s and four hand grenades.
"The Afghan police were instrumental in the operation," said Kaplan. "We woke them up in the middle of the night, and within minutes, they were organized and ready to go. They were motivated and working hard. It was very impressive."