The Ties that Bond
Written by Spc. Michael Vanpool
101st Sustainment Brigade, 101st Airborne Division (AA) Public Affairs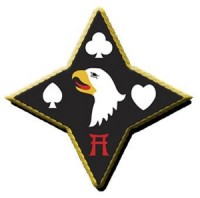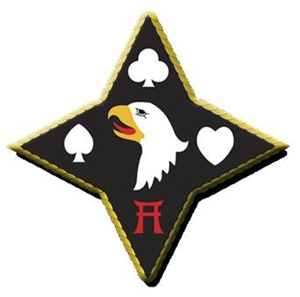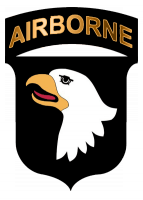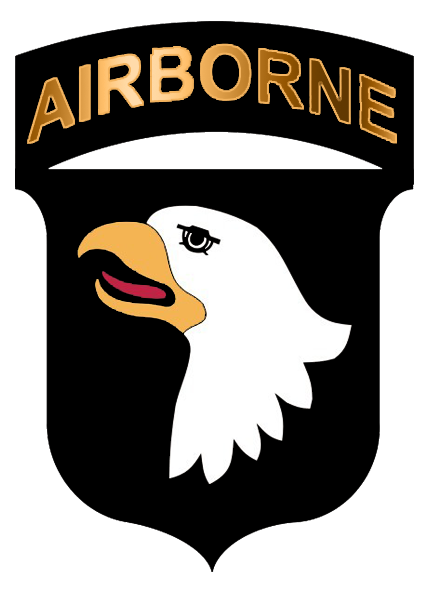 Fort Campbell, KY – The front page of many military post newspapers is routinely populated photos and stories of couples sharing loving embraces when a soldier returns home from a deployment.
Emotion pours from the paper or screen, telling a story of love and commitment and the time the couple has invested to build a powerful relationship.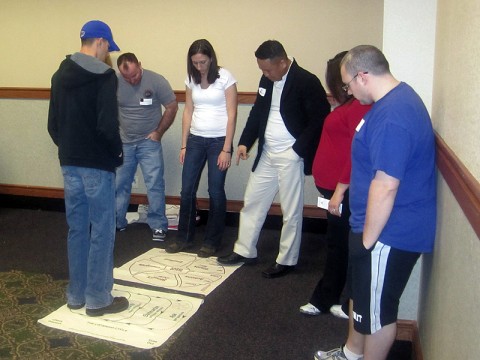 In the wake of a deployment this past year, the 101st Sustainment Brigade is hosting a series of Strong Bonds Marriage Retreats for the "Lifeliner" couples to reinforce their marriages.
The workshops are intended to strengthen a couple's relationships, inspire hope and rekindle marriages – even start the journey of healing for relationships under fire, according to the Strong Bonds website, www.strongbonds.org
"We've just re-implemented it since January as part of the reintegration process," said Maj. Tammie Crews, brigade chaplain, 101st Sus. Bde. "The people who are first on the list are those who were deployed or were away extensively. It's part of reintegration and part of resiliency as far as keeping the families healthy."
The retreat is a three-day workshop, which begins at the brigade's chapel. The families then head to Nashville, TN, or Bowling Green, KY. The groups are from different formations and represent each of the Lifeliners' five battalions.
During the workshops, the couples learn skills to make their own marriages work better, Crews said. They also learn about the networks of families that can help each other out.
"A lot of our activities are for the couple," she said, "but they're also about being a part of the bigger Army community and other couples in the brigade."
"Every group has their own personality and their own challenges," Crews said. "It's always a learning curve learning to make each group work, so it becomes a great bonding event for each group."
Sgt. Herbert Hudson, a human resources non-commissioned officer for the 101st Special Troops Battalion, 101st Sustainment Brigade, and his wife and two kids took part in the retreat. Hudson, who just returned from his second deployment, was looking forward to strengthen his family after so many months away.
"We want a better understanding of one another," he said. "There is a lot I probably thought I knew, and assumed I knew, just come out of this stronger then when we came in."
Communication plays a key role in the retreat. When deployments creep up, separating families by thousands of miles, communication is one of the remaining tactics to a strong relationship.
"Every relationship can work on making communication better; it's not always perfect," Hudson said. "There are tools they had that can help with that."
The main event to stick out in his mind was the awareness wheel, an exercise that taught the families how to work through issues and problems that may pop up.