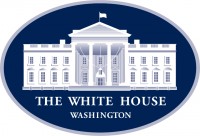 Washington, D.C. – The White House today released a new report that finds that the loss of teachers and other education staff is forcing communities into difficult choices that harm our children's education and future, including increasing class sizes and shortening school years and days.
The report shows that more than 300,000 local education jobs have been lost since the end of the recession – a figure that stands in stark contrast to previous economic recoveries. As a result, the national student-teacher ratio increased by 4.6 percent from 2008 to 2010, rolling back all the gains made since 2000.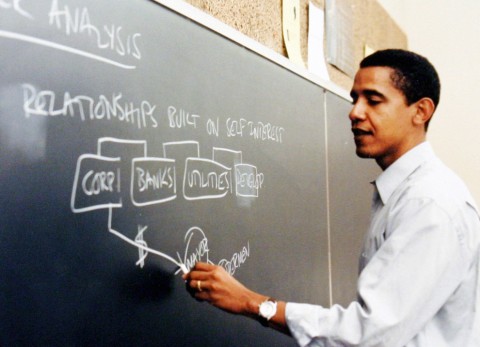 Increased class sizes have negative consequences for the future of America's children at a time when education has never been more important to finding a good job and maintaining our competitiveness as a nation.
"This year, several thousand fewer educators will be going back to school. Since 2009, we've lost more than 300,000 education jobs, in part, because of budget cuts at the state and local level," said President Obama. "Think about what that means for our country. At a time when the rest of the world is racing to out-educate America; these cuts force our kids into crowded classrooms, cancel programs for preschoolers and kindergarteners, and shorten the school week and the school year. That's the opposite of what we should be doing as a country."
Analyses from independent academic experts confirm what we know from common-sense: that laying off teachers, increasing class sizes, eliminating critical programs, shortening the school week or shortening the school year all mean that our students receive less attention and fewer chances to achieve in their education.
President Obama has proposed a plan that would prevent teacher layoffs, invest in comprehensive reform and strengthen public education. The President's plan would provide $25 billion to prevent layoffs and support hundreds of thousands of teacher and other education jobs.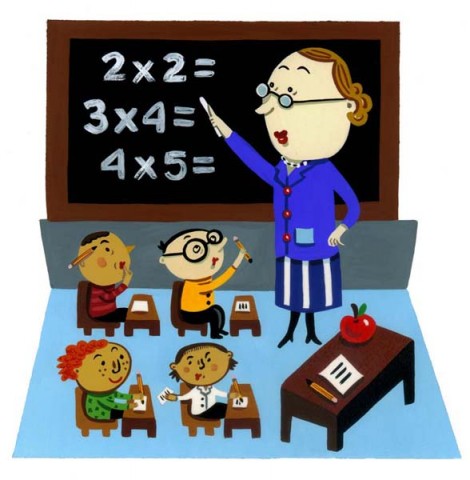 Unfortunately, Republicans in Congress continue to block critical investments in the education of our children and the economic security of our nation as a whole. Instead, they have passed a budget that would slash education funding while showering massive tax benefits on millionaires and billionaires. The budget passed by Republicans in Congress would cut non-defense discretionary spending by almost 20 percent. If cuts were distributed evenly, this budget would imply $2.7 billion in cuts to basic Title I education grants, meaning that nearly 38,000 teachers and aides could lose their jobs as a result of cuts to Title I spending alone. Cuts would also be made to early childhood education and special education, significantly impairing schools' ability to best serve their students.Preview
"That's backwards. That's wrong. That plan doesn't invest in our future; it undercuts our future," said President Obama. "If we want America to lead in the 21st century, nothing is more important than giving everyone the best education possible – from the day they start preschool to the day they start their career."
The Report