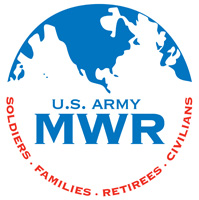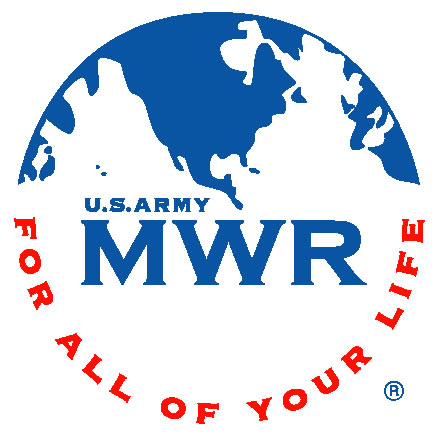 Fort Campbell, KY – The Army Sports Program is partnering with Family and MWR Sports Programs at installations and garrisons around the world to establish a battalion level Soldier-only sports competition.
This semi-annual contest will consist of seven competitions to include men's and women's basketball, volleyball, soccer and co-ed combative teams in the spring. During the fall season, men's and women's flag football, softball and cross country will be offered.
The deadline to register is May 22nd with the point of contact meeting on May 28th. Games will begin on May 29th. To stay informed on how to register your battalion; dates for sign-up and when competitions will begin, please like our Facebook page and check out our website at www.fortcampbellmwr.com .
To learn more about the battalion level Army Sports Program visit www.army.mil/article/100324 .
For more information call Fort Campbell's Sports and Fitness Office at 270.956.1006.