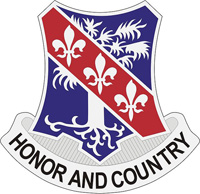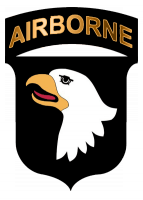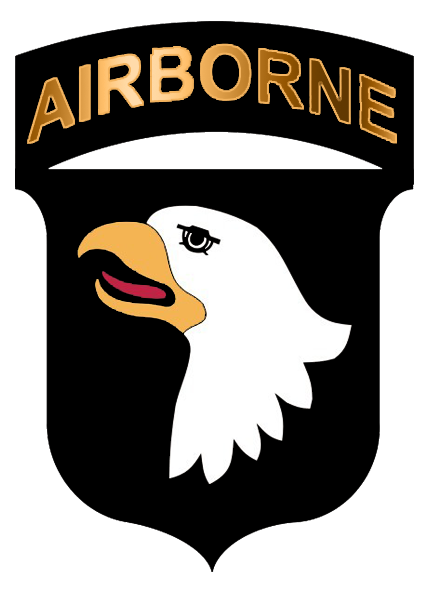 Nangarhar Province, Afghanistan – Seven weeks ago, U.S. and Afghan National Security Forces worked together to clear enemy fighters from Hesarak, a remote district center in western Nangarhar Province.

That operation set several precedents: Afghan National Army and Air forces pooled their resources for a joint air assault; ANSF made their presence known in a little-patrolled area; and Afghans took the lead.

This mission was what the members of Security Forces Advisory and Assistance Team Blackhorse, 1st Battalion, 327th Infantry Regiment, 1st Brigade Combat Team, 101st Airborne Division, had worked toward with the ANA's 1st Kandak, 4th Brigade, 201st Corps, since the SFAAT arrived in Afghanistan last fall.

"What we're starting to do is have a smaller and smaller advisor footprint forward of the Kandak because they're capable of providing mission command forward," said U.S. Army Capt. John Reinke, SFAAT team leader, of Greensboro, GA, during the Hesarak mission. "Now we're starting to work back at the Kandak headquarters to ensure they're able to mirror the systems that we've been able to develop with them."

Continuing this advancement, SFAAT Blackhorse recently transitioned to level-two advising, a method of interaction which pushes Afghan forces to greater prominence within the local community.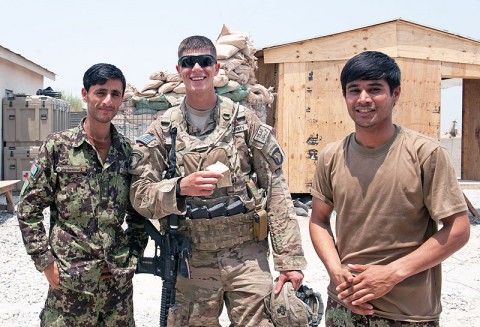 On July 7th, the SFAAT flew into former Forward Operating Base Connolly to consult with ANA counterparts to see if operations were continuing smoothly. The meetings between the colleagues – friends – went well on the whole.

When he was first introduced to the ANA intelligence officer, said U.S. Army Sgt. 1st Class Dewey Mullins, SFAAT S2/intelligence advisor, of Elkhorn City, KY, it took a while to build up the relationship. After they'd been working together for a few weeks, however, they both started sharing information back and forth, and finding better ways to accomplish tasks.

"I was surprised at how efficient they were and professional when I first met them," Mullins said. "They actually care about trying to take care of their country."

This professionalism and proficiency were prevalent throughout the Kandak's various parts, from intel to command, and from tactical to day-to-day operations.

They are fully capable of providing security for the Khugyani, Sherzad and Hesarak districts, said 1st Sgt. Christopher Henning, SFAAT senior noncommissioned officer advisor, of Louisville, KY. Though Hesarak's remoteness requires air support for future operations, it presents an opportunity for collaboration with the Afghan Air Force.

While the ANA has come into its own, the working relationship with the SFAAT and U.S. forces continues. But the footing is more equal now.

"I think that was the biggest thing we got out of this," Henning said. "We got a solid partnership."

Written by U.S. Army National Guard Spc. Margaret Taylor
129th Mobile Public Affairs Detachment
Photo Gallery
Sections
News
Topics
101st Airborne Division, 129th Mobile Public Affairs Detachment, 1st Battalion 327th Infantry Regiment, 1st Brigade Combat Team, 327th Infantry Regiment, Afghan Air Force, Afghan National Army, Afghanistan, Ana, ANSF, Bastogne, Blackhorse, Christopher Henning, Dewey Mullins, Elkhorn City KY, Fort Campbell KY, Forward Operating Base Connolly, Greensboro GA, Hesarak District, John Reinke, Khugyani District, Louisville KY, Margaret Taylor, Nangarhar Province, SFAAT, Sherzad District