Written by Sgt. Justin Moeller
4th Brigade Combat Team, 101st Airborne Division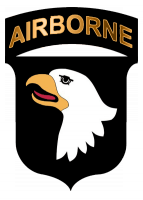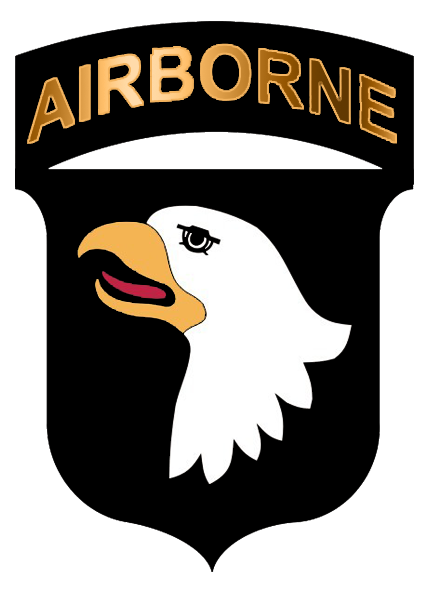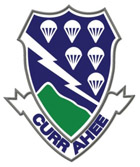 Khowst Province, Afghanistan – Soldiers with Easy Company, bright-eyed and actively prepping vehicles before the sun even crests the horizon, is a typical sight on Forward Operating Base Salerno, Afghanistan.
Since being in country, Easy has conducted numerous missions and has partnered with Afghan National Security Forces from an "over-the-shoulder assistance" position.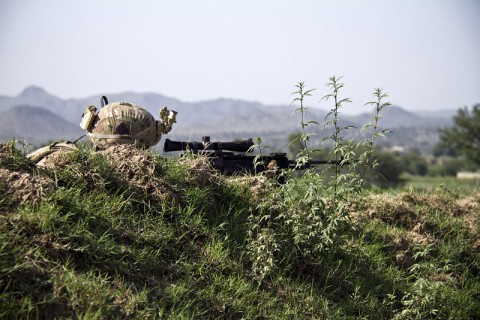 "All that really happened was, we set up blocking positions with 2nd platoon, 3rd platoon and our scouts," said 1st Lt. Andrew B. Pilling, platoon leader with Easy Company, 2nd Battalion, 506th Infantry Regiment, 4th Brigade Combat Team, 101st Airborne Division (Air Assault), and native of Barrington, RI. "The ANSF cleared the Maktab Madrasa in the Saberi district."
Soldiers with Easy Co., 2nd Bn, 506th Inf. Regt., 4th BCT, 101st Abn. Div., provided security support for a mission prepped, planned and carried out by the Afghan National Army partnered with the Afghan Uniformed Police, August 20th, in the district of Saberi, Afghanistan.
"Our part of the mission was to establish blocking positions in the vicinity of the objective, allowing the ANSF freedom of maneuver onto the objectives," said Staff Sgt. Michael D. Vu, native of Atlanta, GA and platoon sergeant with Easy Co., 2nd Bn, 506th Inf. Regt., 4th BCT, 101st Abn. Div. "They took care of all of the planning, manning and procuring of resources that helped them accomplish the mission."
This progression of ANSF's capabilities allows Coalition Forces to take a further step back; no longer "over-the-shouder."
"Now days, the ANSF are taking the lead by far. They completely planned this whole mission, while we were like a coach on the sidelines; trying to help them out when they need it and set them up for success when we leave," Pilling said. "If we hold their hand the whole time we are here, then when we leave they will have no one to rely on."
Being self-reliant when it comes to mission execution will bolster the overall capabilities of the ANSF.
"The overall intent for the mission was to help extend the ANSF capabilities and tactical reach," said Vu. "The mission went very well, it went just as planned."
The confidence that the ANSF has been building from previous mission successes shows in their initiative.
"It's very important that they started planning and leading their own missions, it sets them up for success," Pilling explained. "I hope they understand that they can maintain their confidence and by doing so, be successful out there."
Photo Gallery