Written by Sgt. Eric Lieber
Fort Campbell Warrior Transition Battalion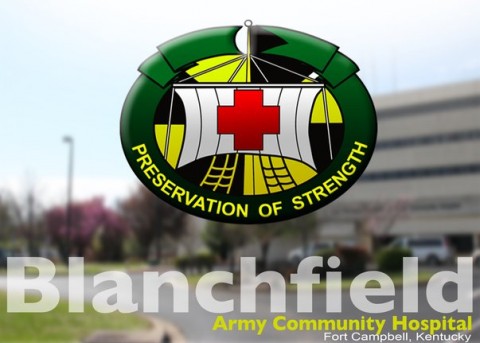 Fort Campbell, KY – The sound of music filled the Fort Campbell Soldier and Family Assistance Center May 15th, 2014 as volunteers taught military children how to communicate through music.
VSA Tennessee, the state organization on art and disability, hosted an afternoon of art and musical activities for wounded, ill and injured Soldiers assigned to the Fort Campbell Warrior Transition Battalion and their Families during National Mental Health Month.
Carol Ponder, a Nashville folk music performer and teaching artist for the VSA Tennessee, said that it is important to get kids involved in the arts because it gives them something to focus on, a sense of discipline and the satisfaction of creating something.
As the daughter of World War II veteran Lt. Herschel D. Ponder, who suffered from post-traumatic stress disorder, Ponder said that she has seen the healing effects of art after her father penned his memoirs. Ponder and her husband, Richard Kiefer, performed a portion of her father's memoirs as readers-theater-with-music for the Soldiers and their Families.
Children and their parents enjoyed hands on art activities followed by another live musical performance by VSA Tennessee group Byrd and the Blues, with lead singer Kristen Wright. Wright, a former guitar major at Nashville's Belmont University who lost several fingers in a car accident, recently won the 2014 VSA Tennessee Young Soloist competition for vocalists and musicians under the age of 25 with a disability.
"It was wonderful that performers who have faced their own challenges came to Fort Campbell to share their message of using music as a catalyst for healing," said Michell McGilvery, the Child, Youth and School Service liaison for the Fort Campbell Warrior Transition Battalion.
McGilvery said the children and their parents really appreciated the opportunity to have fun through art and music.
"It was amazing to see 3-year-old children communicating together in the drum circle," said McGilvery. "From the children to the Soldiers, everyone felt a great connection and that's what it was all about."