Tuesday-Wednesday, June 24th-25th, 2014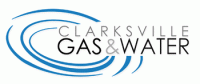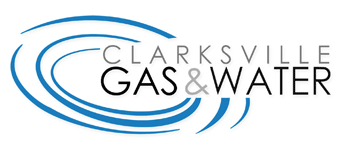 Clarksville, TN – The 24-inch water main repair work at the intersection of Ashland City Road and Cumberland Drive will continue through 4:00am Wednesday, June 25th, 2014.
Low water pressure and possible water outages will also continue to affect the Downtown, New Providence Boulevard, St. Bethlehem, Madison Street and 41A Bypass areas.
Both outside lanes of Ashland City Road between the Cumberland Drive exit lane and Cumberland Drive will remain closed to traffic until the work is completed; however, the road will be passable.
Motorists are advised to slow down, follow directional signs and practice extra caution when approaching the work zone, especially during the nighttime hours when visibility is low.