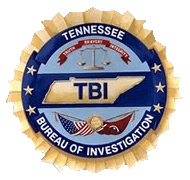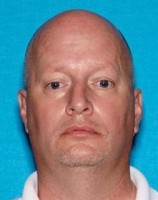 Nashville, TN – Earlier today, at the request of the Springfield Police Department, the Tennessee Bureau of Investigation added Joseph Leonard Parker to its Top Ten Most Wanted list.
Around 2:35am this morning, Parker contacted police and advised he killed his wife. When officers arrived at the family's Clydesdale Lane home, they found the body of Parker's wife, Samantha Parker.
This afternoon, Joseph Parker traveled north of the Tennessee/Kentucky border on I-65.
Authorities from the Kentucky State Police located the vehicle near Mile Marker 12 and later discovered him deceased inside the vehicle from an apparent self-inflicted gunshot wound.
The investigation into the circumstances surrounding both deaths continues. The KSP will investigate Joseph Parker's death, as the Springfield Police Department continues to examine the details surrounding Samantha Parker's death.
For more on this story, see: TBI adds Joseph Parks of Springfield Tennnessee to Top Ten Most Wanted List