Nashville, TN – The National Weather Service says a wintry weather is possible Sunday morning and likely Sunday night and Monday morning for Clarksville-Montgomery County and parts of Middle Tennessee.
As unusually cold weather continues across the region, an approaching low pressure system will bring the potential for wintry weather. The first chance for wintry weather will move in early Sunday morning.
This precipitation is expected to be in the form of light sleet but should present no travel problems. Warmer air will bring a change to all rain for the daytime Sunday.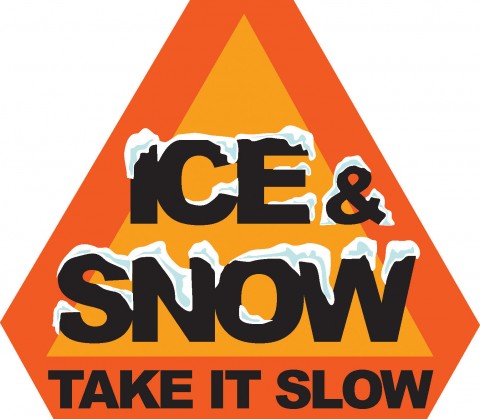 The main concern for wintry weather is late Sunday night into Monday morning, when colder air will move in changing rain over to sleet and snow. This change to sleet and snow may occur by midnight for areas around Clarksville and Dover.
The Northwest portions of the mid state are likely to have around one inch accumulation of snow and sleet by daybreak Monday.
For the Nashville metro area, the transition from rain to sleet and snow is expected toward daybreak. Perhaps during the Monday morning commute as temperatures drop into the lower 30s. At this time, the Nashville area is expected to have less than one half of an inch of slushy snow and sleet.
Farther east, across the Northern Highland Rim and Upper Cumberland, precipitation will be all rain through daybreak Monday, then a brief period of snow and sleet may produce one half inch of accumulation through mid morning. Widespread accumulations are unlikely for the south half of Middle Tennessee.
Although a few spots may have a quick dusting between daybreak and mid morning Monday, any travel problems are expected to improve quickly before lunchtime Monday as this storm system moves away. Temperatures will climb above freezing quickly and brisk Northwest winds will help dry the roads.
Please stay weather aware as we approach Monday morning as this snowfall potential could create travel headaches.
Counties Affected
Bedford County, Cannon County, Cheatham County, Clay County, Coffee County, Cumberland County, Davidson County, De Kalb County, Dickson County, Fentress County, Giles County, Grundy County, Hickman County, Houston County, Humphreys County, Jackson County, Lawrence County, Lewis County, Macon County, Marshall County, Maury County, Montgomery County, Overton County, Perry County, Pickett County, Putnam County, Robertson County, Rutherford County, Smith County, Stewart County, Sumner County, Trousdale County, Van Buren County, Warren County, Wayne County, White County, Williamson County, and Wilson County.