Clarksville, TN – On Saturday, August 22nd, 2015 at 10:15pm, Clarksville Police Officers responded a traffic crash involving a pedestrian on Dover Road near Walker Circle.
John Herdman (19) of Clarksville was struck by a vehicle while trying to cross Dover Road near Walker Circle. He is at Skyline Medical Center in Critical Condition.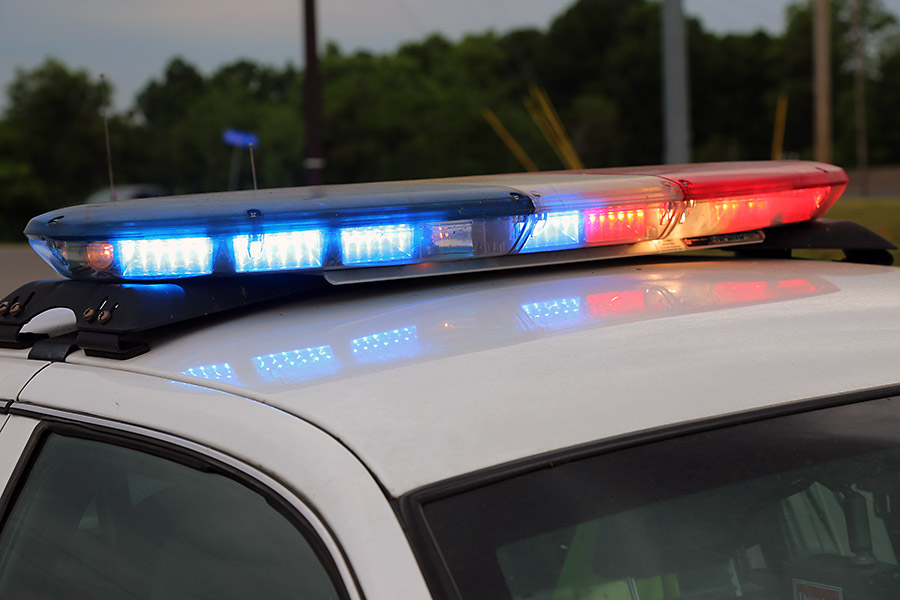 The driver of vehicle, Eugene Neely Jr. (27) of Clarksville, no injuries, was heading West on Dover Road. No one has been charged.
This an ongoing investigation.
If anyone has any information related to this incident, please call Traffic Investigator Bill Van Beber at 931.648.0656 Ext 5486 or call the Crime Stoppers Tips Hotline at 931.645.TIPS (8477).