Clarksville, TN – On Friday, March 4th, 2016, Vice and Narcotics Agents of the Clarksville Police Department's Special Operations Unit conducted operations targeting prostitution on backpage.com.
Six persons were charged with Patronizing Prostitution. They are John Santos, Anthony Ashford, Kyle Stallworth, Stephen Mock, Richard Ginnetto and Gavin Phillips.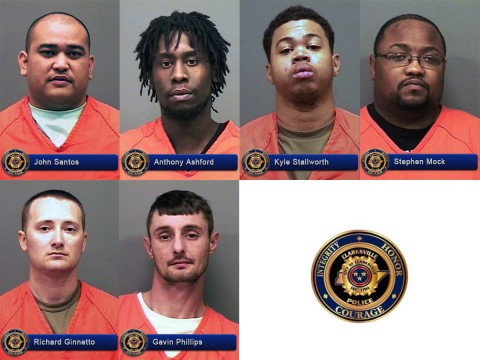 The focus of the operation was centered on those who solicit prostitution in an effort to not only reduce this type of activity but to prevent assaults and robberies against the solicitors that have become commonplace with online prostitution as they become easy targets when they are directed to locations that are controlled by the prostitutes.
Captain Gipson, the Special Operations Unit Commander, stated, "These types of operations are ongoing with a fair warning to those that solicit prostitution online, the person on the other end of that web page just might be the police".
Agent David Bramel and Agent Vince Duke are the lead investigators.
John Santos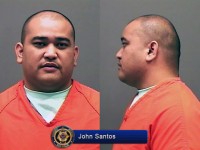 Name: John Santos
Gender: M
Race: U
Address: Dunbar Cave Road, # D, Clarksville, TN
Arresting Officer: Richard Duke
Charged With: Patronizing Prostitution
Booked Into: Montgomery County Jail
Bond: $250.00
Anthony Ashford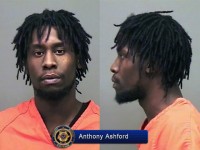 Name: Anthony Ashford
Gender: M
Race: B
Address: Concord Drive, Clarksville, TN
Arresting Officer: Richard Duke
Charged With: Patronizing Prostitution and Simple Possession
Booked Into: Montgomery County Jail
Bond: $500.00
Kyle Stallworth
Name: Kyle Stallworth
Gender: M
Race: B
Address: Peachers Mill Road, Clarksville, TN
Arresting Officer: David Bramel
Charged With: Patronizing Prostitution
Booked Into: Montgomery County Jail
Bond: $250.00
Stephen Mock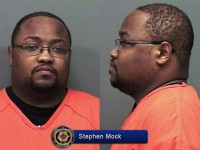 Name: Stephen Mock
Gender: M
Race: B
Address: Kingfisher Drive, Clarksville, TN
Arresting Officer: David Bramel
Charged With: Patronizing Prostitution
Booked Into: Montgomery County Jail
Bond: $250.00
Richard Ginnetto
Name: Richard Ginnetto
Gender: M
Race: W
Address: Alpha Eagle Loop, Fort Campbell, KY
Arresting Officer: David Bramel
Charged With: Patronizing Prostitution
Booked Into: Montgomery County Jail
Bond: $250.00
Gavin Phillips
Name: Gavin Phillips
Gender: M
Race: W
Address: Abney Road, Indian Mound, TN
Arresting Officer: David Bramel
Charged With: Patronizing Prostitution
Booked Into: Montgomery County Jail
Bond: $250.00