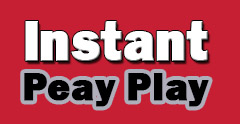 Clarksville, TN – For the first time since the 2007-08 season March Madness has found its way back to Clarksville and Austin Peay with the Governors making a magical run through the Ohio Valley Conference Tournament to earn the conference's automatic berth into the NCAA Tournament field of 68 teams.
And it was the magic night after night that the NCAA plays up this time of year that seemed to power Austin Peay, with the Govs playing four games in a span of 71 hours against four higher seeds – who had up until the tournament – had posted a 5-0 record against Austin Peay this season.
The madness actually started on the final day of the regular season; with the Govs needing to beat Southeast Missouri and Tennessee Tech needing to best Eastern Kentucky or the Govs would miss the postseason for the fourth straight season.
But the two needed parts fell into place and the Govs made the OVC tournament field as the eighth-seed.
Cue the Rocky theme song, as the Govs thanked fifth-seeded Tennessee Tech for beating Eastern Kentucky with a 20-point blowout win, followed by coming off the deck not once but twice in double-digit, come-from-behind victories over fourth-seeded Tennessee State and top-seeded Belmont – who were more or less playing home games in Nashville's Municipal Auditorium.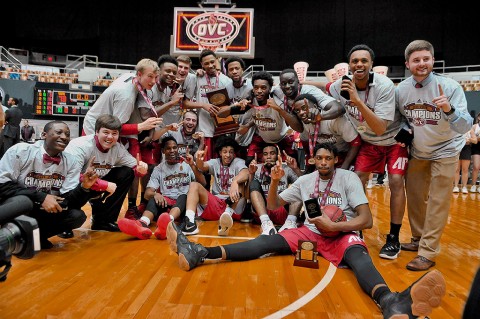 That set up a showdown with second-seeded Tennessee Martin, who had only had to play one game to get to the championship finals and also had two victories over the Govs this season.
Again Austin Peay rallied from an early eight-point deficit in the game's first three minutes to take the lead for good with just over 11:30 left in the first half and never trailed again in the 10-point win.
Now with their ticket punched to the big dance the next level of madness begins for Austin Peay, with Govs coaches and players, as well as fans, watch and wait as the other conferences play their respective tournaments and with each outcome try to predict what their seed will be in the tournament, who they may get matched up against and where they will be sent to play.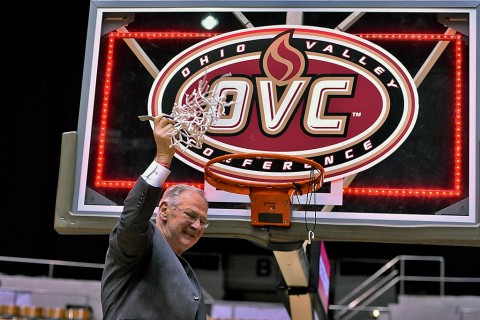 While the early thought is that the Govs will be a 16-seed, or possibly even sent to Dayton, OH to play in the First Four, the final seed could be upped to 15-seed if there are more upsets in other conference tournaments.
But in the end no matter who, when, or where they may play the Governors are back in the NCAA Tournament for the first time in eight years, so enjoy the madness.