Clarksville, TN – A man who told Clarksville Police he is selling drugs to support his girlfriend and unborn child called the E911 Center to report being robbed of 200 dollars' worth of marijuana Wednesday morning.
District Two patrol officers were dispatched to the Beech Street area at 11:49am Wednesday to investigate the reported robbery. Devante Jackson, a 23-year-old Clarksville resident, explained to officers that he had agreed to meet a man on Beech Street to sell him one ounce of marijuana, but the transaction did not go as planned.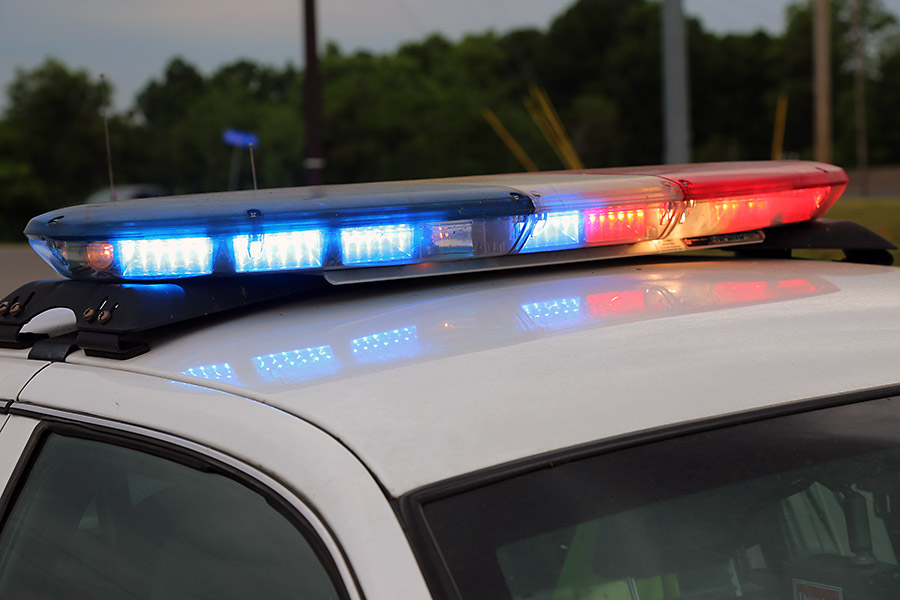 The complainant said the suspect took the bag of drugs and warned him (Jackson) not to stop him because he would shoot him.
Jackson stated he did try to not stop the 20-25 year-old black male suspect because he was in fear the man really did have a gun.
The suspect is further described as about 5'8", wearing a blue hoodie, dark jeans, and a scruffy beard.
Officer Darren Koski interviewed the complainant and filed a police report.
"He asked me what would happen in court if the thief is caught. I explained that I really doubt they will give him back 200 dollars' worth of marijuana," stated Koski.
Several officers searched the area without locating anyone matching the suspect's description.
Koski added, "Mr. Jackson said that everybody told him not to report it, but he really wanted the police to know that he was robbed. Now we know."
Mr. Jackson has not been charged with a criminal offense.