Clarksville, TN – Both Clarksville Police Department crisis negotiators and a tactical unit were dispatched to a Darlington Drive residence in the Windwood subdivision about 6:00pm Wednesday, March 1st, 2017 in response to a report of an armed suspect.
The domestic assault complaint, which was telephoned to the E911 Center at 5:58pm, reported that a man had allegedly ordered his wife to leave the residence during an argument and fired a single gunshot in the direction of the woman and her sister. Both women left the house.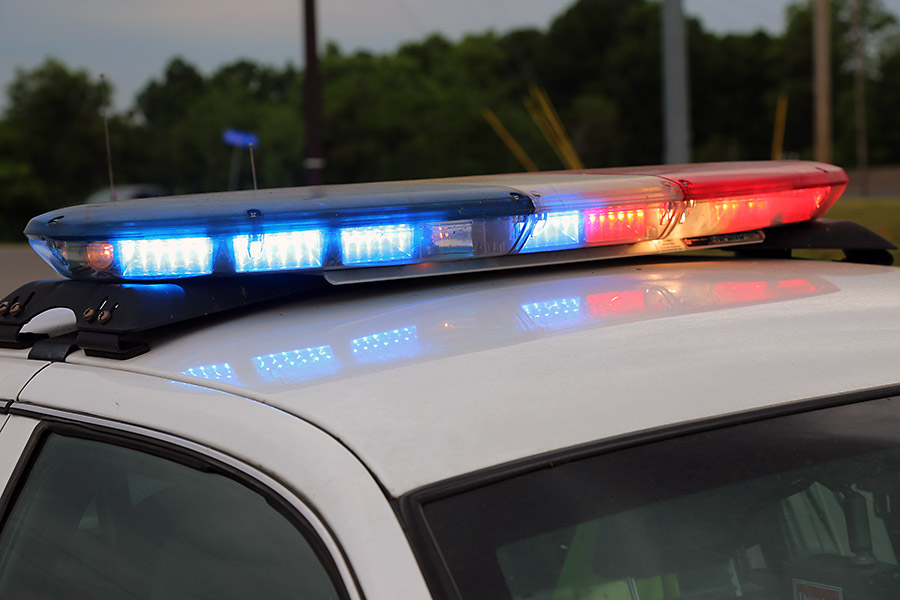 The man was believed to be home alone as patrol officers quickly secure the scene and set up a perimeter around the house.
Clarksville Police Department crisis negotiators and members of the Tactical Unit deployed at the scene.
The suspect eventually surrendered without resistance and was taken into custody at 7:20pm. There are no reported injuries. Officer J. Renken booked Scottie L. Wilson, a 48-year-old Clarksville resident, into the Montgomery County Jail on two charges of Aggravated Domestic Assault.
"Our negotiators did an excellent job of diffusing the situation and convincing the suspect to surrender, "stated Lieutenant Daniel Lane.