Clarksville, TN – Clarksville Police are asking for assistance to locate an elderly Clarksville man Donald Wilson a white male age 87 that is 5'8 tall and weighs 160lbs.
He was reported missing by his spouse on Wednesday, December 6th, 2017, around 6:00pm. She dropped him off at the YMCA, 260 Hillcrest Drive, around 8:00am and went back to pick Donald Wilson up around 9:45am.
He supposedly had left with a friend of his Vernie Hill, but Wilson never returned home.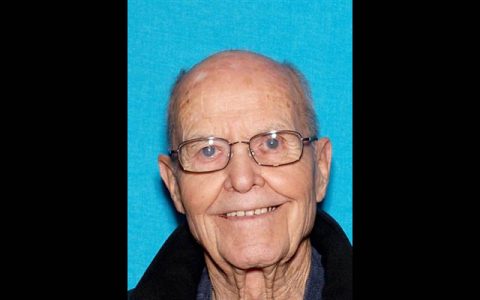 Mr. Wilson has Alzheimer's and has not been taking his medicine for a few days, because he ran out of it towards the end of November. Mr. Wilson was last seen wearing gray sweat pants, gray sweat shirt with a hood, and a red Alabama hat.
Additionally, around 6:30pm, Donald Wilson's spouse spoke to him on the phone and he said he was on a bus to Florida, but Police have not been able to confirm that.
He may also be in the company of Mr. Vernie Hill in a tan two door 2011 Jeep Sahara, bearing TN tags A72-21F. A BOLO was completed and Mr. Wilson was entered into NCIC with a Silver Alert being activated.
CPD has been able to confirm Wilson purchased a Greyhound bus ticket to Tampa, Florida, but still do not know if he actually boarded the bus. CPD are contacting other law enforcement agencies where the bus will stop and have them attempt to contact Wilson.
If anyone sees Donald Wilson or Vernie Hill's vehicle, please contact your local law enforcement agency.