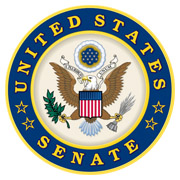 Washington, D.C. – On Wednesday, October 23rd, 2109, U.S. Senator Marsha Blackburn (R-Tenn.) urged her colleagues in the House of Representatives to bring the United States–Mexico–Canada Agreement to the House floor for a vote.
"This matters to Tennesseans because [our state] exported $13.7 billion worth of transportation equipment, electronics, machinery, chemicals, fabricated metal, appliances, paper, plastics, rubber, and other goods to Canada and Mexico in 2017," Senator Blackburn said on the Senate floor.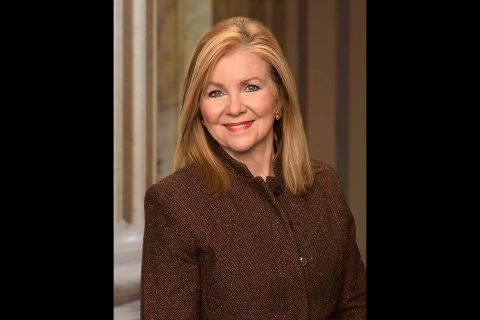 "Tennessee businesses and workers have waited long enough. They want to see the House take action and the vote be completed and the USMCA become a reality," stated Senator Blackburn.
Video