Statewide, the senate district 22 race was viewed as a bellweather for future political upheaaval. Many early voters were repulsed by the last minute negative advertising of the incumbent. Now there is a recount challenge and accusations of voter misdirection. Did someone take a page from the Karl Rove 'Book of Dirty Tricks?' How will all this play out in the end?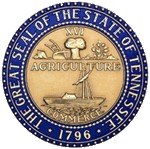 This year, the state senate race for District 22 was one of the most closely watched battles in the state. Media and political pundits all across the state were keen to see if incumbent Rosalind Kurita would survive the intra-party effort of her own Democratic Party to unseat her in retaliation for her betrayal vote in January 2007 which gave control of the state senate to the Republican Party. Would Lt. Governor Ramsey's fundraising encouragement save the day?
Knoxville, Chattanooga, Nashville and Memphis political insiders and pundits were all speculating that her party affiliation switch was inevitable, no matter what the outcome of this election. This battle alone had marked Tennessee as a 'State in Contention' for the November election.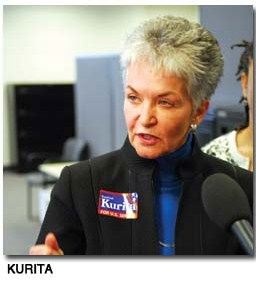 Kurita was known to be a aggressive, hardball campaigner. That is a given when one reviews her previous campaigns against Brenda Radford and Wallace Redd. However, many opined that a new low was reached when in the final two weeks of the campaign, character assassination material against challenger Tim Barnes repeatedly starting filling voters mailboxes. These colorful over-sized supercards seriously misrepresented Barnes' law practice and principles.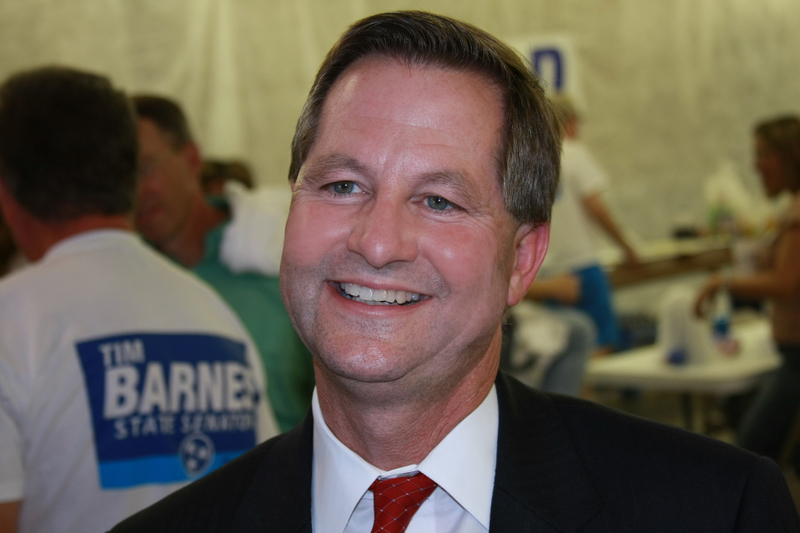 The smears were so detestable that on election day, thirty-eight Clarksville lawyers placed a full page ad in the Leaf Chronicle denouncing Kurita for the smear and demanded she apologize for the misrepresentations. Attorney Mark Olson wrote a separate letter ridiculing the senator's serious apparent lack of basic understanding of our legal system. He called her actions, "shameful, and beneath the dignity, and the honor, of a Tennessee Senator." Even the Nashville Bar Association took note of the ad as "regrettable."
As a state senator, she, herself, is a lawmaker. Lawyers work to enforce those laws enacted by the legislature. Thus, the lawyers contend that her assault on Barnes invariably was an assault on her own lawmaking role as well.
Winning by the slim margin of 19 votes, what acts of contrition will she offer? Many early voting supporters were embarrassed by the last minute smear campaign against Tim Barnes. Currently, everyone is awaiting the results of a recount and an investigation of alleged voter misdirection. Will she seek to mend broken fences with her fellow Democrats? Will she fulfill East Tennessee political pundits predictions and finally switch to the State Republican Party? Will she apologize to the legal community for so negatively savaging the legal profession? Thus far, no "mea culpas" have not been forthcoming. At least, not publicly.
Noting that so many of her fellow legislative colleagues are, themselves, lawyers or have close associations with lawyers, should she prevail in the recount, her return to the state senate chamber should prove rather interesting indeed, to say the least.