Written by U.S. Army 1st Lt. R.J. Peek
Task Force Rakkasan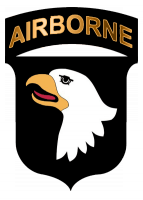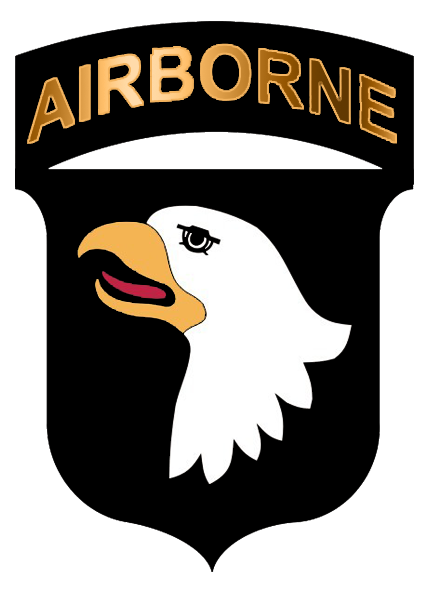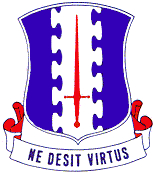 Ghazni Province, Afghanistan – Task Force Iron Rakkasan celebrated Thanksgiving 2010 in Ghazni Province, Afghanistan. Even thousands of miles from home, the Soldiers had many reasons to be thankful.
"We've completed nine months of our deployment and we have had a lot of success," said U.S. Army Staff Sergeant Joshua Isbell from Sylacauga, AL, a squad leader in 2nd Platoon, Company A, 3rd Battalion, 187th Infantry Regiment, 3rd Brigade Combat Team, 101st Airborne Division. "The battalion has made a lot of progress at pushing the insurgents out of Ghazni while preparing the Afghan National Security Forces to take up the task on their own."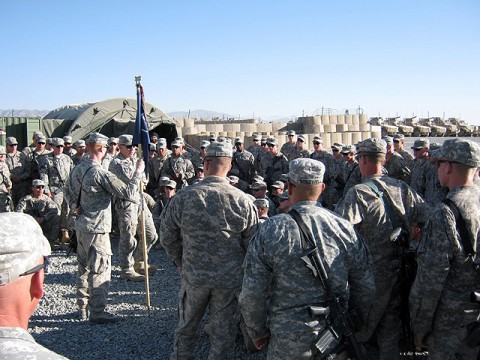 The chains of command throughout Task Force Iron Rakkasan scheduled minimal operations and patrols for their Soldiers. Although some patrols were still needed to ensure everyone's safety, all Soldiers were granted some down time to enjoy a Thanksgiving meal and to call home to their families.
The Soldiers across the battalion enjoyed a well-cooked Thanksgiving meal which was prepared by each forward operating base's team of cooks. The military provided the majority of the turkeys, hams and cranberry sauce, but private donations made the meal memorable. A private radio station, 92.3 FM out of Las Vegas, NV, donated more than 750 pounds of spices, seasonings and side dishes.
The special meal required special service. Members of the Iron Rakkasan staff as well as leadership from each element located at FOB Andar helped with carving the turkey and serving the Soldiers. Even the Polish Brigade Commanding General Brig. Gen. Andrezej Reudowicz came to help Task Force Iron celebrate Thanksgiving and took a turn carving the turkey. 
U.S. Army Lt. Col. David Fivecoat from Delaware, Ohio, and U.S. Army Command Sgt. Maj. Timothy Johnson from Lansing, MI, TF Iron Rakkasan commander and command sergeant major, respectively, circulated to the each company's FOBs to visit the Soldiers and wish them a Happy Thanksgiving.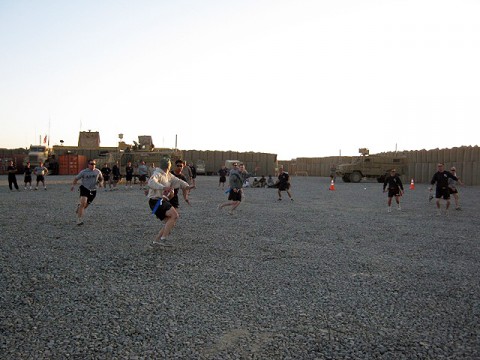 To honor traditional Thanksgiving celebrations, Iron Rakkasans held their annual "Turkey Bowl" football game, pitting the unit's officers against its noncommissioned officers.
"The opportunity to come together as an organization and play football was a great bonding experience," said U.S. Army Maj. Kenric Bourne from St. Louis, MO, 3-187th executive officer. "My view of Thanksgiving is not complete without turkey and football, and I believe this experience gave all who played a small taste of home while here in Afghanistan."
At the end of the game, the NCOs squeaked out a win over the officers in a very close and toughly contested game. The NCOs were excited to maintain the Turkey Bowl championship title for at least one more year. The officers, however, have already begun planning and training for next year's rematch.