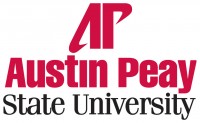 Clarksville, TN – In terms of notoriety, the War of 1812 isn't nearly as popular with the general public as, say, the American Revolution or the Civil War.
But the conflict did have a pivotal impact on the United States, giving us the national anthem, Gen. Andrew Jackson and even Tennessee's nickname as the "Volunteer State."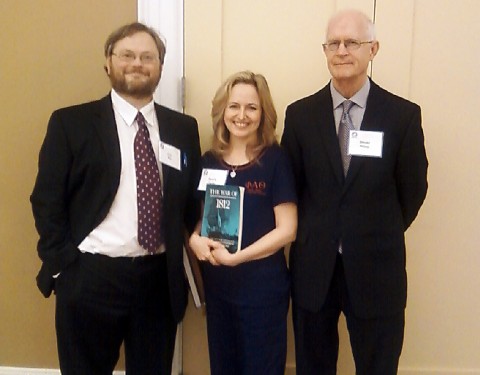 Last Saturday, a group of historians met at the Nashville Public Library for the "Tennessee, the Atlantic World and the War of 1812" symposium, to make sure the military conflict is properly remembered on its 200th anniversary. Among those in attendance was Dr. Kristofer Ray, Austin Peay State University assistant professor of history, who presented a paper, "Tennessee and Revolutionary Memory in the Era of the War of 1812."
Ray is the author of "Middle Tennessee, 1775-1825: Progress and popular Democracy on the Southwestern Frontier," and his research interests focus on early North American identity formation, political culture and economic development.
Other presenters at the symposium included Dr. Donald Hickey, Wayne State College professor of history and one of the nation's leading experts on the War of 1812; Dr. Robbie Ethridge, professor of anthropology at the University of Mississippi; and Dr. Caitlin Fitz, assistant professor at Northwestern University.
Ray and the other presenters joined Dr. Tom Kanon, with the Tennessee State Library and Archives, for a panel discussion on the topic at the end of the afternoon. The Tennessee War of 1812 Bicentennial Committee sponsored the event.
Also in attendance on Saturday was graduate student Deanna Carter, representing the Theta-Delta Chapter of the Phi Alpha Theta History Honor Society at APSU.
For further information about the symposium, please contact Dr. Ray at .