Nashville, TN – Residents of Robertson County and Henry County have been ordered to repay the state in plea agreements resulting from TennCare fraud charges brought by the Office of Inspector General (OIG).
In Robertson County, Michelle Owen, 48, of Springfield, was ordered to repay a total of $10,000. Of that, $7,500 will be paid to TennCare and the remaining $2,500 will be paid to United Healthcare, the healthcare insurance plan providing TennCare benefits.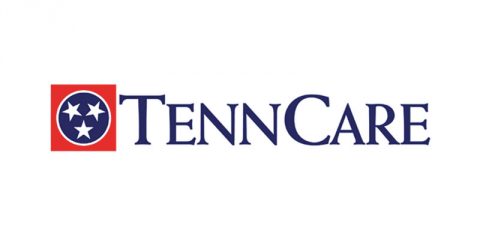 She was sentenced to six years in prison, suspended to six years of community corrections, which oversees offenders outside jail or prison.
Owen was charged in March of this year with falsely reporting to the state that her child was living in her home in order to obtain TennCare benefits for herself. District Attorney General John W. Carney prosecuted this case.
Amber R. Kirtley, 36, of Paris in Henry County was ordered in a Sumner County plea agreement to pay TennCare $6,327.04 and she is prevented from applying for TennCare. Kirtley was charged with TennCare fraud and theft of services in December of last year with fraudulently obtaining TennCare benefits by falsely claiming her minor child lived with her.
"Part of our mission is to help preserve the integrity of the TennCare program," Inspector General Manny Tyndall said. "We do so by vigorously prosecuting anyone who uses or attempts to use the program for unlawful purposes."
The OIG, which is separate from TennCare, began full operation in February 2005 and has investigated cases leading to more than $3 million being repaid to TennCare, with a total estimated cost avoidance of more than $163.6 million for TennCare, according to latest figures. To date, 2,713 people have been charged with TennCare fraud.
Anyone can report suspected TennCare fraud by calling 1.800.433.3982 toll-free from anywhere in Tennessee, or visit the website and follow prompts that read "Report TennCare Fraud."