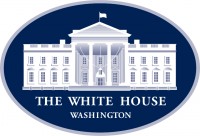 Washington, D.C. – America's unemployment rate fell to a 50-year low last month, dropping to 3.5 percent and matching a level last seen in December 1969, Alexandra Steigrad reports in the New York Post.
"A more encompassing measure that includes discouraged workers and the underemployed also fell, declining 0.3 percent points to 6.9 percent, meeting its lowest level in nearly 19 years and just off the all-time low of 6.8 percent."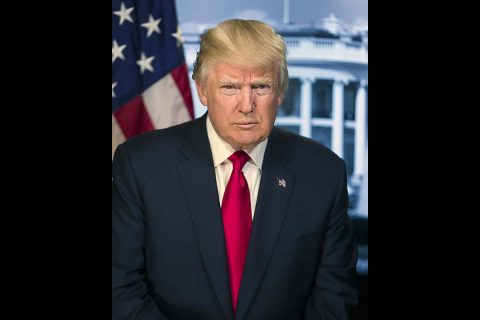 Furthermore, "the jobless rate for Hispanics also hit a new record low, while the level for African Americans maintained its lowest level ever."
"If the latest impeachment push continues to backfire, Democrats can thank their duplicitous House Intelligence chairman, Adam Schiff," Kimberly Strassel writes in The Wall Street Journal. This week, a bombshell report revealed that Schiff's team had advance knowledge of the complaint from the "whistleblower"—and withheld that fact from both his colleagues and the American public. "The timeline of this orchestrated campaign is another knock to the legitimacy of the so-called impeachment inquiry."
"With first daughter and White House adviser Ivanka Trump by his side, Google CEO Sundar Pichai signed a pledge Thursday in Dallas that the company will boost its investment in tech skills training for American workers," Melissa Repko reports in The Dallas Morning News. Google, one of more than 350 companies to join the White House's Pledge to America's Workers, "will create 250,000 training opportunities over the next five years."
"The same biased reporters who pushed two-and-a-half years of Russian conspiracy theories aren't done with their vendetta against President Trump. They will stop at nothing until he is removed from office. These aren't journalists, they're political operatives. Now, they're even trying to criminalize the president's attempt to get to the bottom of the Russian collusion hoax," Jenna Ellis Rives writes in the Washington Examiner.
"First lady Melania Trump kicked off a two-day visit to Wyoming on Thursday, meeting with local fourth graders and touring a sliver of Wyoming backcountry as part of promotional efforts for her 'Be Best' initiative," Nick Reynolds writes in the Casper Star-Tribune. "In Jackson Hole Mercantile, which faces the town square, many customers were caught by surprise, according to a shopkeeper, with some saying that the first lady's visit 'made their day.'"