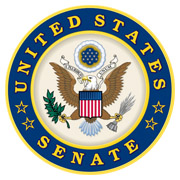 Washington, D.C. – Once upon a time, American consumers adopted new tech without stopping to consider the consequences.
The allure of connectivity outweighed misgivings about surrendering our full names, phone numbers, and strong opinions on national politics to an online void we barely understood. We dismissed the threat of privacy violations because, after all, "they (meaning the corporate behemoth that is Big Tech) would never."
In 2019, we know that they absolutely would, and that they do.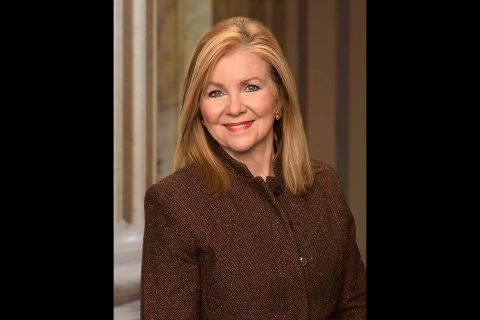 The startups of the early 2000s have exploded into empires that live and die by the marketability of Silicon Valley's most valuable resource: private consumer data.
Now, technophiles and novice Facebookers alike feel vulnerable—and they should. An online presence is by default a vulnerability. Remove the internet from the equation, and few of us would hand over physical copies of our opinion on the latest "Cats" trailer without a good reason, much less sensitive information like our health history or credit card number.
It's baffling: the American public is constantly bombarded by news of privacy violations and security threats, yet we continue to embrace a digital wild west that has gone international.
That international factor has lawmakers on both sides of the aisle taking action. For example, Beijing's best detective is a myriad of invasive apps—most notably, the wildly popular TikTok—marketed to Americans but controlled by Chinese firms. These private platforms are paving the way for the Chinese government to gain unfettered and unsupervised access to children—and it's happening under our noses.
In a recent letter to ByteDance, TikTok's Beijing-based parent company, I asked some very pointed questions about what the company is doing to ensure that data generated by underage users won't fall into the hands of foreign agents. In their reply, they revealed plans to raise age limits for livestreaming and in-app purchases, which immediately made me wonder why they hadn't thought of that from the beginning.
The answer is that, until now, they didn't have to. Their failure to show up for this week's scheduled meetings on Capitol Hill—including one in my office—further highlights the company's tendency to evade accountability at every opportunity.
Read the rest of Senator Blackburn's op-ed in The Hill
Senator Blackburn leads the Senate Judiciary Committee's Tech Task Force and serves on the Senate Commerce, Science, and Transportation Committee.