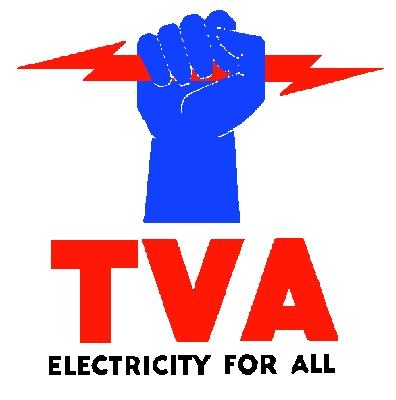 On the heels of fluctuations in gas prices and a surge in the cost of groceries and most household goods delivered to area stores comes another hit: a hike in the price of electricity. Both CDE Lightband and CEMC rates will jump 20% following a decision by the Tennessee Valley Authority on Wednesday.
TVA directors approved a 17% fuel cost adjustment and an additional power base rate increase of 3%. For the average household using 1,320 kilowatt hours, that translates to an additional $15 a month. The rates will show up on customers' October billing cycle. This increase is the largest increase since 1974.
In a statement to the press, TVA President and CEO Tom Kilgore cited the weather, specifically a lack of rain and a three year drought in Tennessee and the rest of TVA's seven state region as partly responsible for the increase. Kilgore said the drought has forced TVA to rely more heavily on coal and natural gas, since hydrogeneration has been impacted by the lack of rain.
"We recognize that the increased costs TVA is experiencing are also driving up costs for the families and businesses we serve…we have no alternative for paying for fuel." –TVA President and CEO Tom Kilgore
The rate hike will not generate profit for either CDE Lightband or CEMC, since the increase will be funneled back to TVA to cover increased costs.