Written by U.S. Army 1st Lt. R.J. Peek
Task Force Rakkasan Public Affairs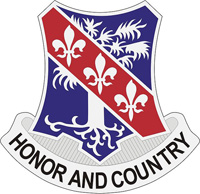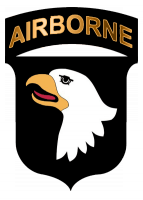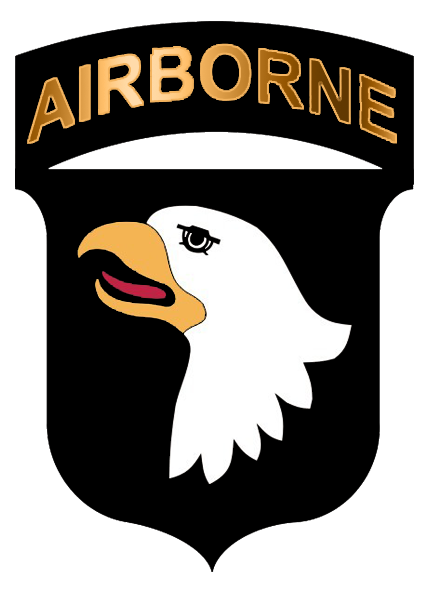 Ghazni Province, Afghanistan – Recently, Soldiers from Task Force Iron Rakkasan watched a member of the Afghan Uniformed Police conduct an illegal checkpoint on the route between Ghazni and Sharana. Using the camera system on the Persistent Threat Detection System, Soldiers observed a man standing in the road collecting money from vehicles. The practice is common by insurgents who fund their attacks by taking money from locals.
The TF Iron Tactical Operating Center watched the PTDS video feed of the man to confirm their suspicions. 
"The man hid in a culvert until a truck came by," said U.S. Army 2nd Lt Terrance Avery from Bolivar, MO, chief of operations for 3rd Battalion, 187th Infantry Regiment. "He would climb out of the culvert, brandish his weapon to stop the vehicle, talk to the driver for a moment and then return to the culvert as he stuffed the money into his pocket."
U.S. Army Lt. Col. David Fivecoat from Delaware, OH, commander of 3rd Bn., 187th Inf. Regt., was on patrol in the area when the report was put out. He led the personal security detachment to the location where they quickly located the suspected man. 
When they identified the man as a police officer, the Soldiers were inclined to believe it was a misunderstanding. However, the evidence proved overwhelming as further questioning revealed a large wad of cash in the man's pocket.
TF Iron seized the man's 29,000 rupees and another 1,200 afghani, which converts to about $500.00. 
Fivecoat and the PSD detained the man, drove him to Forward Operating Base Ghazni and turned him over to the National Directorate of Security chief, Sayed Amir Shah. There, the NDS took over investigation of the situation and took the police officer into custody, along with the collected money.
"The capture and detention of Said Murtaza, the AUP police officer running the illegal checkpoing, sends a message to all (Afghan National Security Force members)," Fivecoat said. "Illegal checkpoints will not be tolerated in eastern Ghazni."