Written by Sgt. 1st Class Peter Mayes
101st Sustainment Brigade, 101st Airborne Division (AA) Public Affairs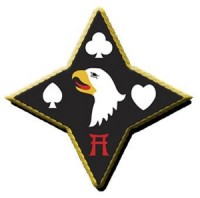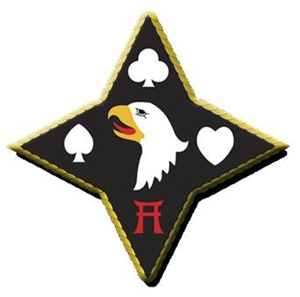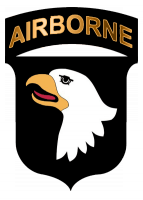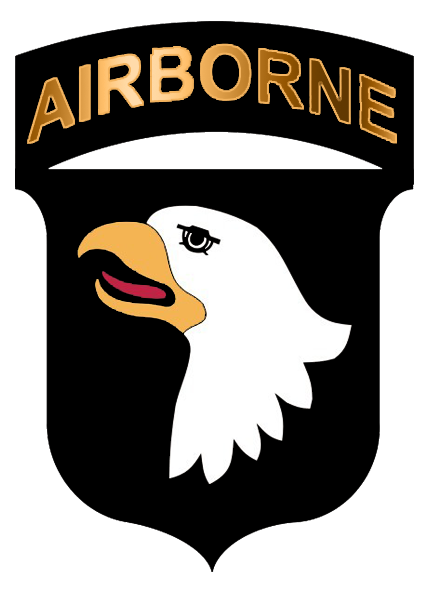 Bagram Airfield, Afghanistan – Like many Purple Heart recipients, Maj. Mike Cupp said he does not believe he deserves the award.

"I did what I was trained to do in that situation," the former executive officer of the 101st Special Troops Battalion, 101st Sustainment Brigade said.

Cupp was awarded the Purple Heart Friday at a small ceremony at the brigade headquarters. He also received the Bronze Star with a Valor Device and a Combat Action Badge for his actions during a suicide bombing at Forward Operating Base Gamberi this past April.

Six soldiers and one civilian contractor were killed when a suicide bomber dressed as an Afghan National Army soldier entered the building where the battalion was conducting its morning meeting wearing a suicide bombers vest and detonated himself.

Cupp was slightly wounded in the explosion, but maintained his presence at the scene, according to Brigade Commander Col. Michael Peterman.

"All of you know what went on at Gamberi … we owe a lot to that great team that was out there," he said.

Cupp was treated and released from the hospital on the same day of the explosion. He was also at the air field as he watched members of his team being loaded onto the plane in caskets heading back to the states.

"This one is hard to get over," Cupp said at his award ceremony. "If it was a different situation, it be a different story. Not this time. This one will be tough."

Cupp joined the Army in 1993 and spent six years on the enlisted side before being commissioned a second lieutenant in 2000. His previous assignments as an officer include Fort Polk, LA, Yongsan, Republic of South Korea, and one tour in Iraq. He was also assigned to Special Forces Headquarters, Headquarters Company (Airborne) at Fort Carson, CO.

Cupp was assigned to Fort Campbell, KY, in June 2009, and was one of two majors assigned to the 101st Sustainment Brigade headquarters Plans and Operations section. Peterman said he was instrumental in the brigade's transitional phase as the unit prepared to deploy to Afghanistan in 2010.

Cupp is scheduled to be re-assigned to the 5th Special Forces Group.



Sections
News
Topics
101st Airborne Division, 101st Sustainment Brigade, Afghan National Army, Afghanistan, Bagram Airfield, Bronze Star Medal with Valor, Combat Action Badge, Fort Campbell KY, Fort Carson CO, Fort Polk LA, Forward Operating Base Gamberi, Iraq, Michael Peterman, Michael Vanpool, Mike Cupp, Peter Mayes, Purple Heart, Republic of South Korea, Suicide Bomber