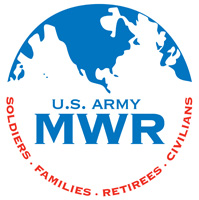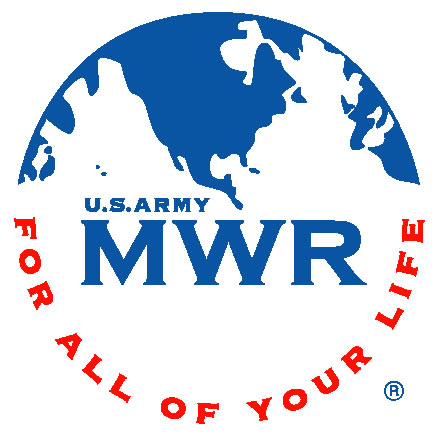 Fort Campbell, KY – Estep Wellness Center has released their  November class schedule. As always, there is a full calendar of challenging classes throughout the month.
Tasty Tuesday's is back just in time for the holidays!  Join Mandy from 4:30pm to 5:30pm for "Tasty Tuesdays" at Estep Wellness Center in November.  Tasty Tuesdays consist of a delicious package of Nutritional Workshops covering such topics as:  Basic Nutrition, Healthier Choices, and Flippin' Recipes.
There will be three workshops and the cost is $10.00 for all three.
Workshops will include:  Basic Nutrition on November 5th, Healthier Choices on November 12th and Flippin' Recipes on November 19th.  Be sure to preregister and reserve your spot!
Their Saturday classes include Yoga at 8:15am on November 9th and 23rd; Cycle at 9:30am on November 9th and 16th, BOKWA® at 9:30am on November 9th and 23rd.  The 11:00am Zumba® Fitness class is held every Saturday.
On Saturday, November 2nd, you are invited to prepare for the holidays with Estep's newest Total Pump Launch – Release 15, "Total Pump Turkey Burn".  Come to Estep from 9:30am to 10:30am and join instructors Journey, Stephanie, Emelia, and Raquel for a killer workout guaranteed to raise the heat for the holiday turkey burn.  The cost is $7.00 and it is not included in your membership.  Be sure to preregister to reserve your spot because space is limited to 30 participants.  Three lucky participants will receive a prize!
Kick start a healthy holiday season with Estep Wellness Center!  Don't let the extra holiday calories gobble you up – take action and kick it into high gear with Estep's kickin' instructors, Megan and Journey, on Saturday, November 16th from 9:00am to 10:30am.  It's a Turbo/Kickboxing Challenge with the hottest music and fresh moves!  The cost is $7.00 and is not included in the membership price.  Preregister for your chance to win an all access pass to Estep in December 2013.
Estep is still offering great Personal Trainer Packages.  If you buy 10 sessions, you'll get 1 session free.  That's 11 personal training sessions for $400.00.  This package expires 45 days from the date of purchase.  Twenty sessions are $800.00 and you'll get 2 sessions free for a total of 22 personal training sessions.  This package expires 3 months from the date of purchase.  You get 5 free if you buy 40 sessions.  That's 45 personal training sessions for $1600.  This package expires 6 months from the date of purchase.
November Class Schedule
A new month brings new changes and includes the following:
Monday, Wednesday, Friday Power Lunch will now be H.I.I.T./Core Crunch/Stretch, on all three days.
Monday 5:45pm Zumba® class has been replaced with Latin Step.
Tuesday 4:30pm Turbo Kick class has been replaced with Insanity® on the 5th and 19th but remains on the 12th and 26th.
The Cycle class on Tuesday has changed from 5:30pm to 5:00pm and will also be held on Thursday.
On Thursday, Yoga and Step Plus have changed times and will now be Step Plus at 4:30pm and Yoga at 5:45pm.
The Revolution classes on Tuesdays and Thursdays have been cancelled.
You can view their monthly class schedule at www.fortcampbellmwr.com.  Click on the Sports & Fitness button and then on the Estep button.
For more information about Estep Wellness Center, please visit them at 2270 Kentucky Avenue or give them a call at 270.798.4664.