Written by Staff Sgt. Angel D. Martinez
20th CBRNE Command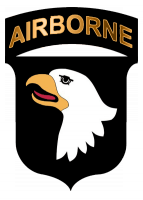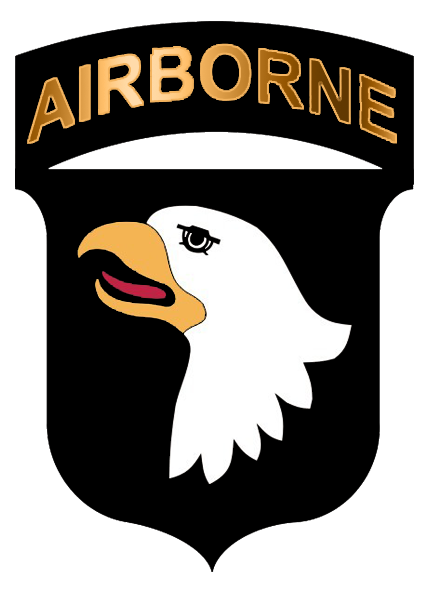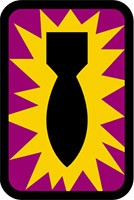 Fort Campbell, KY – Col. Mark Faria accepted command of the 52nd Ordnance Group (Explosive Ordnance Disposal) from Col. Marty L. Muchow during a change of command ceremony at Fort Campbell, Kentucky, February 18th.
The 52nd will be deploying in the next few weeks, and Faria's main focus is on the success of this mission.
"This unit has a great reputation based on their extensive combat experience," said Faria. "We look forward to not only supporting Combined Joint Task Force – Operation Inherent Resolve, but also the 101st Airborne Division when they assume the role of the Coalition Joint Forces Land Component Command – Iraq."
Looking ahead, Faria also plans to implement four major priorities; enhance readiness to make Soldiers and their families ready for hasty deployments; leader development by training their replacements to ensure a culture of a learning organization; modernize the force by reducing EOD Force Design Updates to impact Soldiers and their families the least possible, and promote his unit's intent by scheduling VIP visits and using public affairs resources.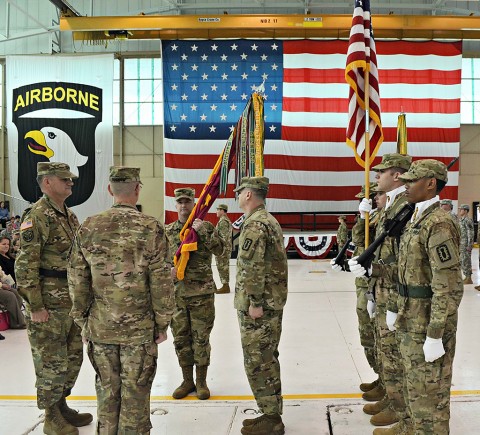 "I have full faith and confidence in the Soldiers and civilians within this organization," added Faria. "I want to make sure they understand they are empowered to do what they do best … Answer our nation's call."
Faria entered the military as a combat engineer in 1988. He earned his commission in 1993. Faria joined the Ordnance Corps the same year, and he has been in the EOD field ever since. Some of his awards include two Bronze Star Medals, five Meritorious Service Medals, NATO Medal, Master Explosive Ordnance Disposal Badge and the Airborne Badge.
On the other hand, Muchow, the out-going commander, has been in EOD since the beginning of his career and received his commission in 1988. He has served in several places around the world including South Korea, Hawaii and Afghanistan. Some of his awards are the Bronze Star Medal, five Defense Meritorious Service Medal, the Joint Meritorious Commendation Medal, the Explosive Ordnance Disposal Master Badge and the Parachute Badge.
The 52nd's mission is to support military and civilian authorities by identifying, accessing, diagnosing, rendering safe, exploiting, and disposing of all conventional and unconventional (Nuclear, Biological, Chemical and Improvised) explosive devices or comparable threats regardless of filler. The group also provides support to joint, interagency and multinational missions.