APSU Sports Information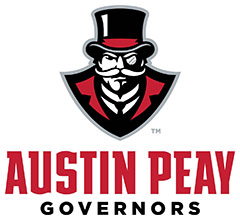 Brentwood, TN – Twenty-one Austin Peay State University student-athletes were among the record 245 Ohio Valley Conference athletes to earn OVC Medal of Honor accolades for the 2015-16 academic year.
For the fourth year in a row, every Academic Medal of Honor recipient posted a 4.0 grade-point average. The record shattered the previous high of 212, set during the 2012-13 academic year. Over the past five years, 1,025 student-athletes have earned an OVC Academic Medal of Honor.
The OVC Academic Medal of Honor recognizes those student-athletes that achieve the highest grade-point in their respective OVC-sponsored sport for the entire academic year, were eligible and used a season of competition while participating in their chosen NCAA-sponsored sport.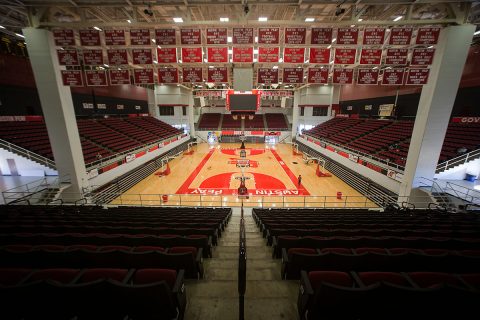 Austin Peay OVC Medal of Honor Recipients
Josh Wilson, Baseball
Lauren Maki, Women's Basketball
Shelby Olszewski, Women's Basketball and Soccer
Madison Rich, Women's Basketball
Martin Rejman, Men's Cross Country
Unjala Lester, Women's Cross Country and Track and Field
Tyler Miles, Football
Evan Toby, Football
Jessica Cathey, Women's Golf
Ashton Goodley, Women's Golf
Kate Carney, Soccer
Aleh Drobysh, Men's Tennis
Brittney Covington, Women's Tennis
Claudia Yanes Garcia, Women's Tennis
Lidia Yanes Garcia, Women's Tennis
Nia Gibbs-Francis, Track and Field
Kymmalett Ross, Track and Field
Sonja White, Track and Field
April Adams, Volleyball
Aubrey Marsellis, Volleyball
Kristen Stucker, Volleyball