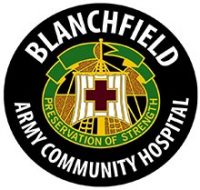 Fort Campbell, KY – Blanchfield Army Community Hospital (BACH) outpatient services will have modified hours Tuesday, December 24th, 2019 in light of the Executive Order issued by President Donald Trump directing the closure of federal organizations Christmas Eve.
The hospital remains open 24/7 for emergency services, inpatient care, and labor and delivery services.
Limited staff will support beneficiaries with appointments. Routine outpatient walk-in services will not be offered Christmas Eve. The emergency center will be open for emergencies.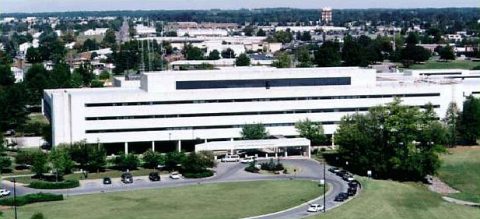 Hospital and clinic staff will be contacting some patients with appointments or procedures scheduled for December 24th to offer them a rescheduled appointment as soon as possible.
Patients are also welcome to cancel and reschedule their own appointments and choose the date and time that works best for them.
Town Center Pharmacy, Main Pharmacy and other pharmacies will be closed for outpatient services December 24th, and will reopen Thursday, December 26th for outpatient prescriptions and refill pick-up.
Patients may book or cancel appointments through www.tricareonline.com 24/7 or through BACH's Appointment Line at 270.798.HOSP (4677) or 931.431.HOSP during normal business hours Monday through Friday, 6:00am to 4:30pm.
With services from TRICARE® Online Patient Portal Secure Messaging at www.TOLSecureMessaging.com , you can schedule web visits with your doctor, book appointments, request and review lab and test results, email your doctor a question, request medication refills, or request a referral. To register for online services, visit your care team administrator.