Clarksville, TN – Clarksville Police reported today that a crash between a sedan and a tanker truck blocked traffic and left a woman trapped inside the sedan, shortly before 2:00pm, Monday, January 23rd at Dunbar Cave Road and Warfield Boulevard.
Clarksville Fire Rescue and Montgomery County Emergency Medical Services personnel collaborated in safely extracting the female occupant of the sedan, who was trapped with when the tanker trailer came to rest on top of her vehicle.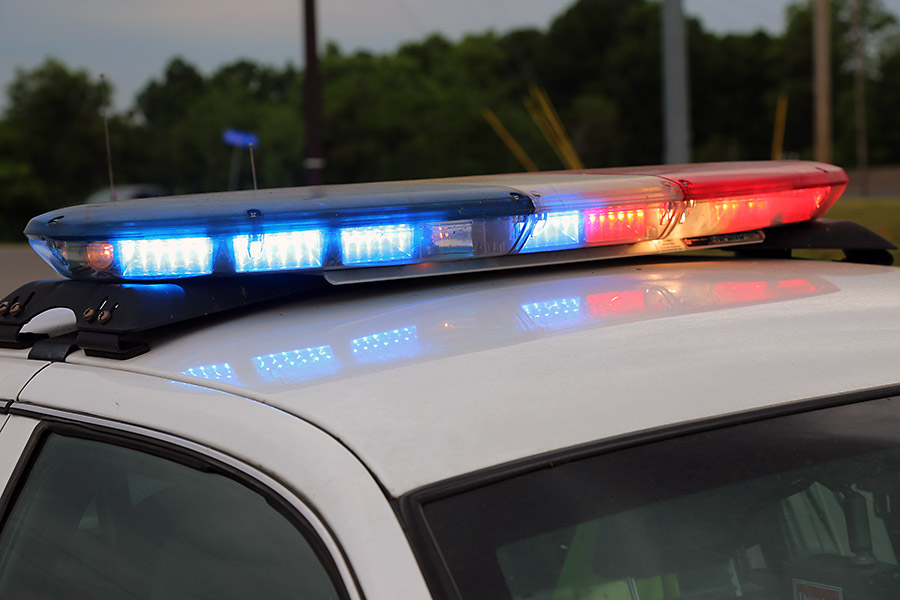 Emergency Management Agency Deputy Director Ed Baggett, who was at the scene, did not believe hazardous material would play a factor in the rescue. "We believe the side tanks were just carrying water and the main tank was empty," stated Baggett.
Both drivers were injured, but the extent of injuries has not yet been stated. Clarksville Police Department Traffic Unit Lieutenant Phil Ashby confirmed that both drivers were injured, but the extent of injuries is not yet available.
"When the driver is freed, she will be transported by Life-Flight helicopter from a landing zone near Ajax Distributing," Ashby advised.
Anyone who witnessed this crash is asked to contact Traffic Crash Investigator Jennifer Szczerbiak at 931.648.0656, ext. 5476.