Clarksville, TN – On March 17th, 2017 at 5:16pm, Clarksville Police Investigator L. Harris responded to a fatal crash at US-41A (Fort Campbell Boulevard) and SR-236 (Tiny Town Road).
Austin McElwrath, 21 years old, from Bumpus Mills, was driving a 2005 Suzuki Forenza in the right south bound Fort Campbell Boulevard travel lane waiting on a red light. His vehicle was struck from behind by Tyler Pettie, 25 years old, from Fort Campbell, KY.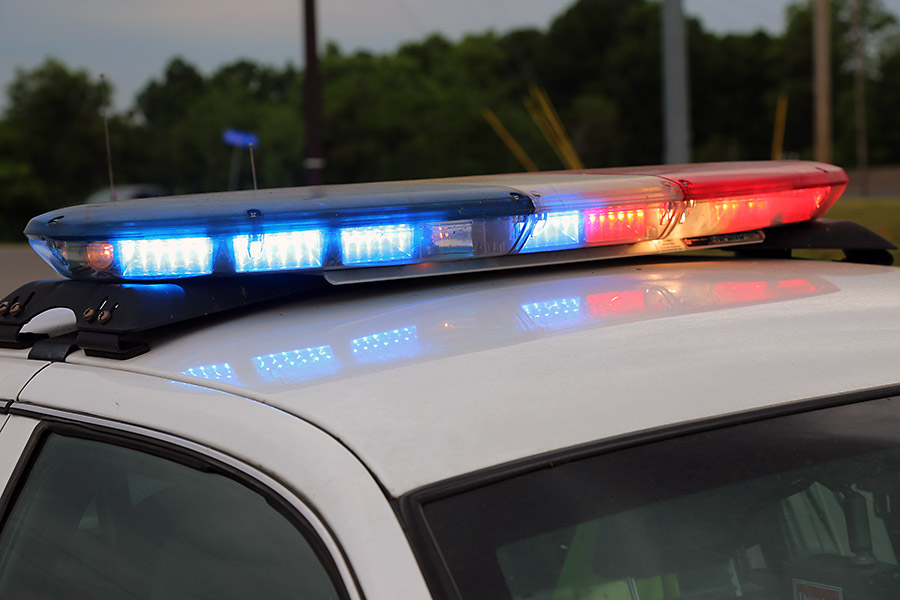 The collision damaged both vehicles and pushed the 2005 Suzuki Forenza through the intersection.
Mr. McElwrath did not show any signs of life on scene. Montgomery County Emergency Medical Services and Clarksville Fire Department personnel were able to revive Mr. McElwrath, and he was flow by LifeFlight to Vanderbilt University Medical Center where he was pronounced deceased.
Mr. Pettie, who suffered serious injuries, and was transported to Blanchfield Army Community Hospital by Montgomery County Emergency Medical Services. Mr. Pettie voluntarily provided a blood sample to be tested for alcohol and/or drugs. Results are pending. Charges are also pending.
This is an ongoing investigation.
The family of Mr. McElwrath has been notified, and there is no further information that CPD is prepared to release at this time.
Anyone with information is asked to contact:

Investigator L Harris
Clarksville Police Department Fatal Crash Investigator