Written by Spc. Beverly Roche
40th Public Affairs Detachment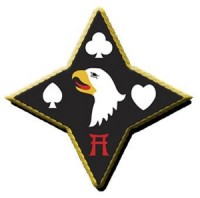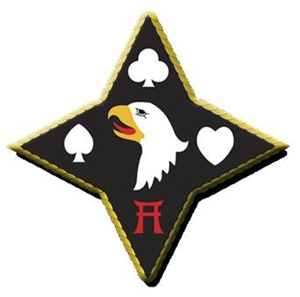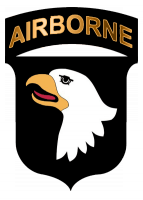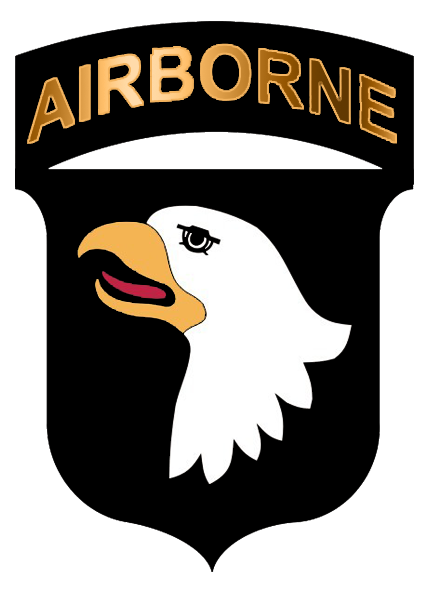 Fort Campbell, KY – The 163rd Military Police Company, 716th MP Battalion, 101st Airborne Division Sustainment Brigade, 101st Airborne Division (Air Assault) conducted its 2019 SWAT Challenge at Fort Campbell, March 15th, 2019.
The SWAT Challenge was a five-part competition that tested the physical, tactical, and technical capabilities of the Fort Campbell Special Reaction Team, Clarksville Police Department Team and Montgomery County Sheriffs Office Tactical Team.
The events included a 32-part obstacle course, marksmanship competition using the M4 carbine and unit pistols, sniper competition, team agility lanes and a target neutralization competition.
The 163rd MP Co. created the challenge to gain a greater sense of comradery and establish firm relationships with Fort Campbell's surrounding communities.
Capt. Jonathan Brown and Staff Sgt. Trevor Shetrompt, officer and non-commissioned officer in charge of 163rd MP Det., created the SWAT Challenge, now in its second year.
"We came up with the SWAT Challenge last year as a way to build a better relationship with outside agencies, specifically the local ones like [the city of] Clarksville and Montgomery County," Brown said.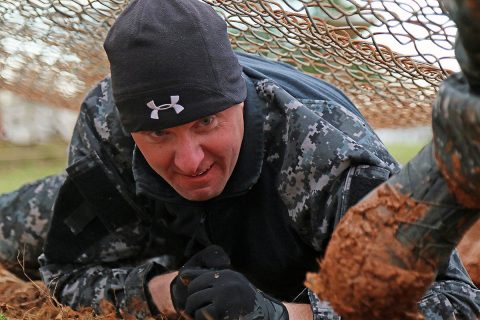 The SWAT Challenge is not the only time local agencies have come together to share tactics with one another. In November 2018, SRT, Clarksville Police and the Montgomery County Sheriffs Office united for a joint training exercise to share the agencies different techniques for tackling specific operations.
"About five months ago we got the opportunity to conduct a call-out exercise," said Sgt. Annabelle Pacheco, team leader of Fort Campbell SRT. "We all got to work together with the local agencies and learn a little bit from everyone."
During the competition some agencies learned to adapt along the way.
"We learned we need to work more on speed," said Ryan Ayrest, team leader for the Montgomery County Sherriff's Office. "We work a lot more methodically. Competition-wise we see that we need to be a lot more fast paced."
At the completion of the challenge, the Fort Campbell SRT and Clarksville Police had tied for first place, which resulted in a second target neutralization speed-round to break the tie.
Clarksville Police took home the win, beating Fort Campbell SRT by only a few seconds.
"I'd like to thank Fort Campbell for putting this competition together," said Ryan Steinlage, Clarksville Police. "Being able to compete with all these other teams, I've never seen it done before. This is definitely something you can't replace."
The members of Fort Campbell SRT hope to continue the tradition of the SWAT Challenge and bring home the winning trophy next year.
"This is a great team building event, not just for our team but for [the city of] Clarksville and Montgomery County as well," Brown said. "We just wanted everyone to get something out of this and a lot of good comradery between us all. We do say this is an annual SWAT competition, and we hope to keep it alive as long as we can. At the end of the day you can't win them all, we hope to take note and improve and bring back that winning plaque next year."
Photo Gallery