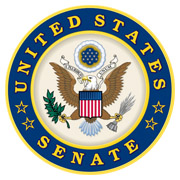 Washington, D.C. – In Memphis Friday, October 4th, 2019, I joined Housing and Urban Development Secretary Ben Carson to tour the brand new Union Row development. This is the largest redevelopment project ever in the city of Memphis, and was made possible by Opportunity Zones which were enacted in the Republican-passed Tax Cuts and Jobs Act of 2017.
Caring For Our Servicewomen: Breast cancer is the second leading cause of cancer deaths among women. To kick off Breast Cancer Awareness Month, a bipartisan group of my Senate colleagues and I called upon the U.S. Department of Defense to expand and improve screening coverage for female service members and veterans. Providing superior care to our service members should be a top priority for our country. Learn more here.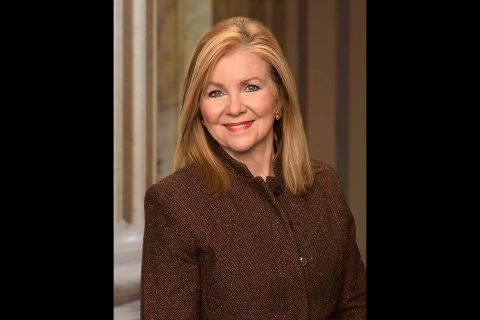 Tennessee Is Open For Business
Strong right-to-work laws, low taxes and a skilled workforce are all reasons why companies like Nokian Tyres choose to call Tennessee home. Congratulations to Nokian Tyres on opening your first North American production factory in Dayton, creating around 400 new jobs!
In Charleston, Wacker Chemical opened its new HDK plant this week. The $150 million investment into the plant will create an additional 50 highly-skilled jobs. You can watch my video congratulating them on this achievement here.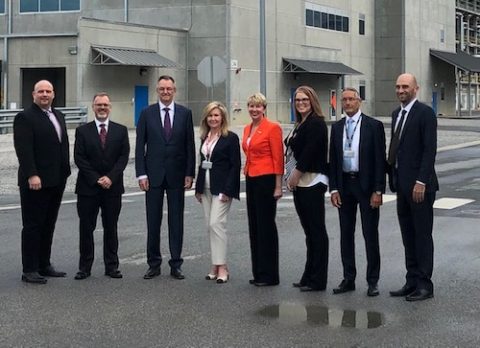 Teaching The Value Of Our Constitution
Word in the schoolyard is that Mr. Sean Lares' 8th grade class at White Pine School in Jefferson County was excited to learn about civics! Students participated in a game of 'government trivia' and received pocket constitutions so they can study up on how our founding fathers crafted our government.
ICYMI: News to Peruse
Washington is consumed by talk of impeachment; but this is a distraction we cannot afford. America faces widespread foreign threats, and these partisan charades detract from the many important legislative priorities still waiting to be addressed, including funding our military and passing the United States-Mexico-Canada Agreement.
The American people are growing weary of the manufactured controversies from inside the Washington Beltway. Read my Fox News op-ed here.
Tennessee farmers demand trade certainty, and our military needs funding; but Speaker Pelosi is focused on one thing — taking down President Donald Trump. Watch my interview on Fox Business' Trish Regan Primetime below.
On Fox News, I joined The Next Revolution with Steve Hilton to discuss Speaker Pelosi's latest efforts to distract from the President's great wins.
Social media platforms have transformed the way we communicate. While this has made life a lot easier, it has also made our personal data vulnerable to exploitation and exposure. Watch my in-depth discussion with C-SPAN on how I'm leading the fight to protect the 'Virtual You.'
Stay In Touch
As a reminder, you can reach any of my six offices in Tennessee to share a concern or request assistance with a federal agency. The phone number for my Washington D.C. office is 202.224.3344, the same number previously used by Senators Bob Corker and Bill Frist.
Be sure to follow my work on behalf of Tennesseans on social media:
Facebook: facebook.com/marshablackburn
Twitter: @MarshaBlackburn
Instagram: @MarshaBlackburn
My Best,

Marsha