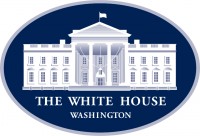 Washington, D.C. – The Donald Trump Administration's whole-of-government response to the Coronavirus continues today as Vice President Mike Pence visited a Minnesota company leading in healthcare innovation before he holds a briefing with Governor Jay Inslee of Washington.

"I'll be traveling with many members of the task force to Minnesota," the Vice President announced yesterday. "We'll be visiting 3M, which is poised to literally begin manufacturing millions more masks for our healthcare workers."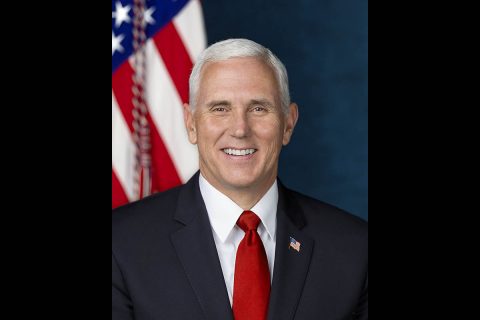 In Washington state, Vice President Pence and members of the White House Coronavirus Task Force are meeting with teams on the ground to make sure they are fully supported in their response to the outbreak.
"Our hearts go out to those that have been infected with the disease in the Seattle area," Vice President Pence said. "Also we understand the anxiety this has created in the full community, and we're going to be going out just to make sure—and sitting down with the Governor and with his team—that they have everything they need and all the support they need to see to the health of their people."
Thanks to early and decisive action from President Donald Trump—as well as the professionalism of federal, state, and local health officials across the United States—the risk to the average American of contracting the Coronavirus remains low.
Read: Full text from yesterday's daily White House Coronavirus briefing